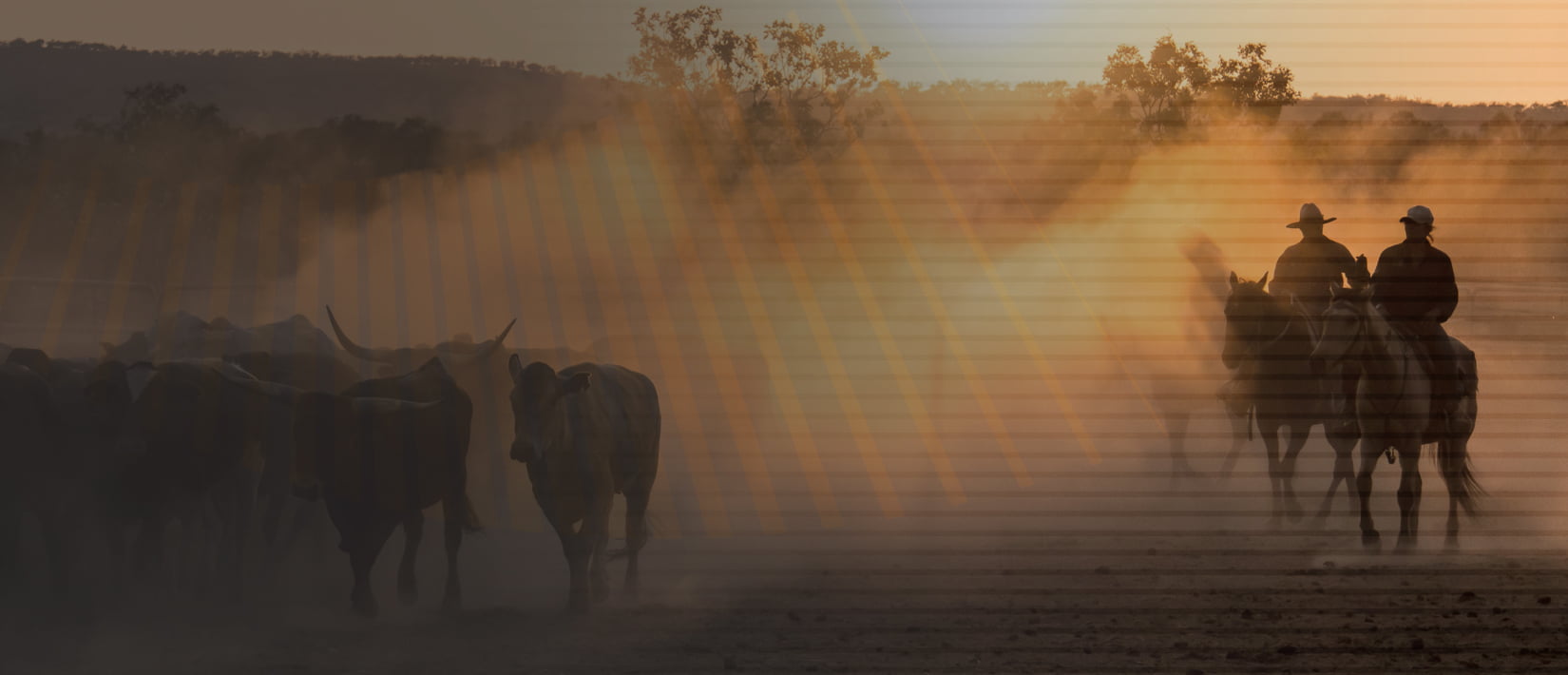 Medical Foundation
Attune Hearing was built on a medical foundation. We are closely supported by a team of GP's and Ear, Nose and Throat Specialists around Australia.
Independent of Manufacturers
We are NOT owned by a hearing aid manufacturer. Choose from a wide range of hearing aids based on your Audiologist's recommendations.
University Qualified Audiologists
Our Audiologists hold a Masters level university qualification and are highly trained healthcare professionals.
Ear, Nose & Throat Specialists (ENT)
Attune Hearing provides a direct referral pathway to ENT's with limited waiting periods.
60+ Clinics Nationwide
Attune Hearing is the largest independent provider in Australia. Find your local clinic today.
The Attune Difference
Whether you are the parent of a child, the child of a parent, or a patient yourself, Attune Hearing is built on a medical foundation to provide you the right pathway to better hearing.
Enquire now