Hearing Awareness Week | How Attune is Helping Achieve Quality Hearing Care for All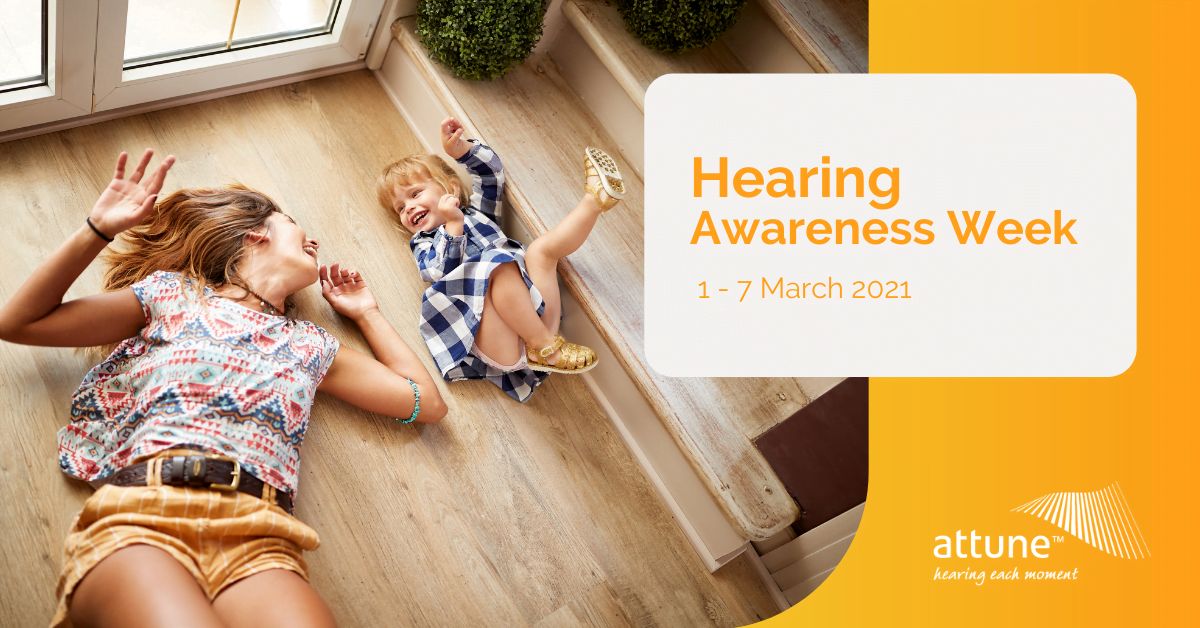 National Hearing Awareness Week, held from 1st March to 7th March, is a time for Australians to focus on the importance of hearing health, as according to Hearing Awareness Week, "hearing loss is the second most prevalent health problem in the Australian population. This week encourages us to further understand the effects of hearing loss, how to communicate with those with a hearing impairment and also to be mindful to go to extra lengths to protect our ability to hear, not only for ourselves but our loved ones as well. 
Hosted at the World Health Organization, World Hearing Day, held mid-week on Wednesday 3rd March, also presents an opportunity to celebrate how wonderful it is to be able to use our ears to listen to music, have conversations with others while also spreading awareness on preventing deafness, managing hearing loss and promoting hearing healthcare across the world. 
Types of Hearing Loss 
Here at home, 4 million Australians, unfortunately, experience some degree of hearing loss. Because hearing loss can manifest in various degrees of severity, it's important to get your hearing checked by a qualified audiologist to first determine what type of hearing loss you have and then find a workable solution. Hearing loss is typically separated into three different categories. 
      1. Sensorineural Hearing Loss
              1. Sensory Hearing Loss
              2. Neural Hearing Loss 
      2. Conductive Hearing Loss 
      3. Mixed Hearing Loss 
If you'd like to learn more about each specific type of hearing loss, follow this link which explores the differences between sensorineural hearing loss, conductive hearing loss and mixed hearing loss.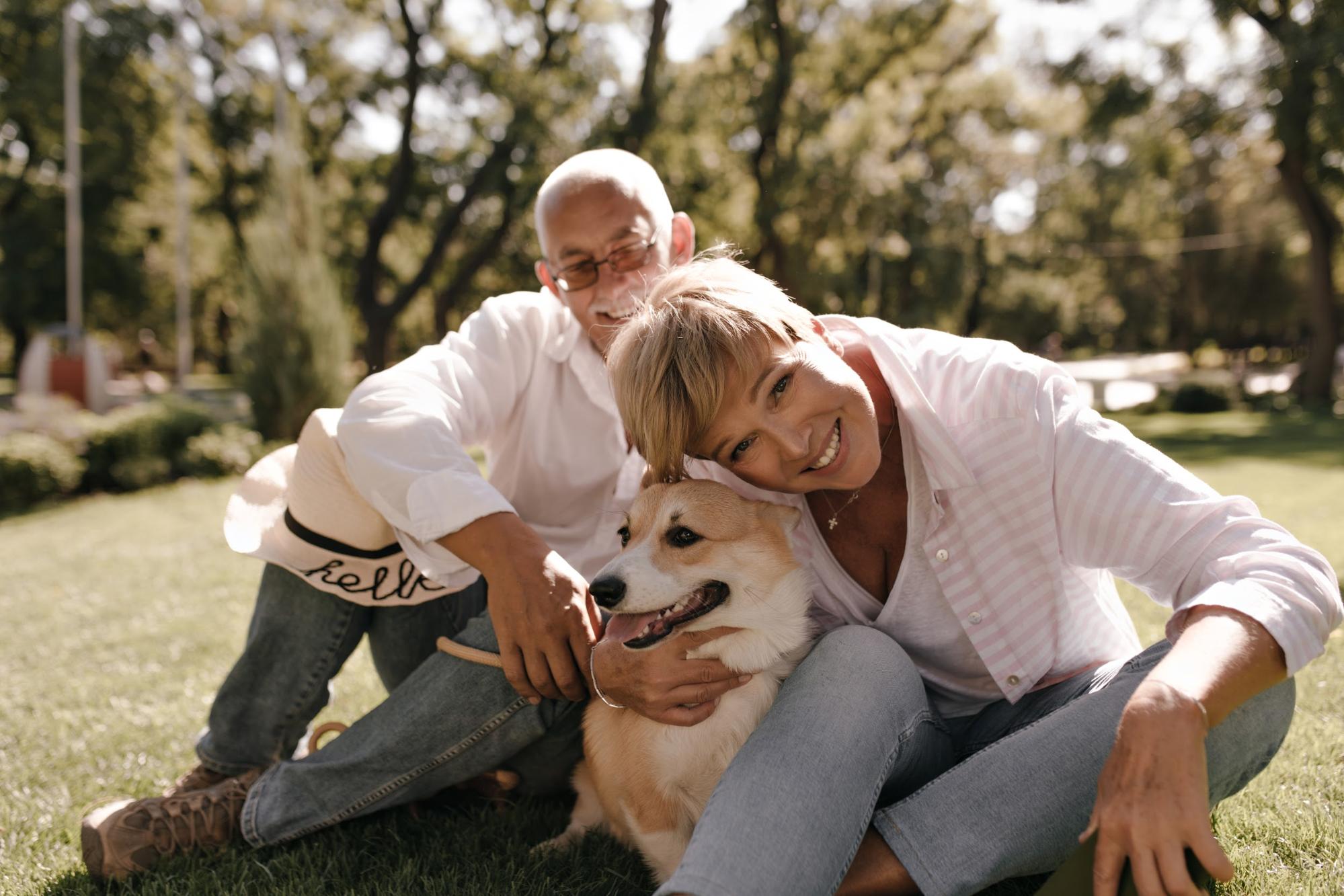 Hearing Loss Prevention 
While hearing loss is manageable, there are plenty of actions we can take to prevent hearing loss before it even happens. What are these actions? Let's have a closer look. 
Limit your time within noisy environments 
Loud environments like concerts, busy restaurants or sporting events are common places where noise levels are typically higher. The louder the noise around you, the less exposure you'll need for you to be at risk of hearing loss. It's a good idea to stand away from loudspeakers or remove yourself if possible to reduce the amount of time you're exposing yourself to the noisy environment. 
Did you know that extended periods of time listening to music with earphones can increase the risk of hearing loss? The same goes for watching TV or listening to the radio in the car. If you find yourself constantly turning the volume up to hear your favourite song or watch the news, it might be worth booking a hearing assessment to rule out any hearing loss. 
Be mindful of your hearing at work
Preventing hearing loss at work is simple if your workplace exposes you to levels of noise above 85 Decibels. The Code of Practice for Managing Noise and Preventing Hearing Loss at Work ensures that your workplace must take measures to protect your hearing through regular checks, like audiometric testing, or implementing measures that minimise noise exposure. 
Getting water in your ears can cause discomfort, and typically it results in inflammation or infection. Otitis Externa, or Swimmer's Ear, can affect the way you hear, and oftentimes, you'll require antibiotics or antifungal medication in order to treat it. Keeping your ears dry can help prevent this and ensure your hearing   
Get regular hearing checks 
At Attune, we believe that everyone should have access to quality hearing healthcare. We offer FREE 15-minute annual hearing healthcare check-ups with our qualified audiologists at our specialised clinics across Australia. Visit this page and fill out your details to get in touch with us about our free 15-minute annual hearing check-up.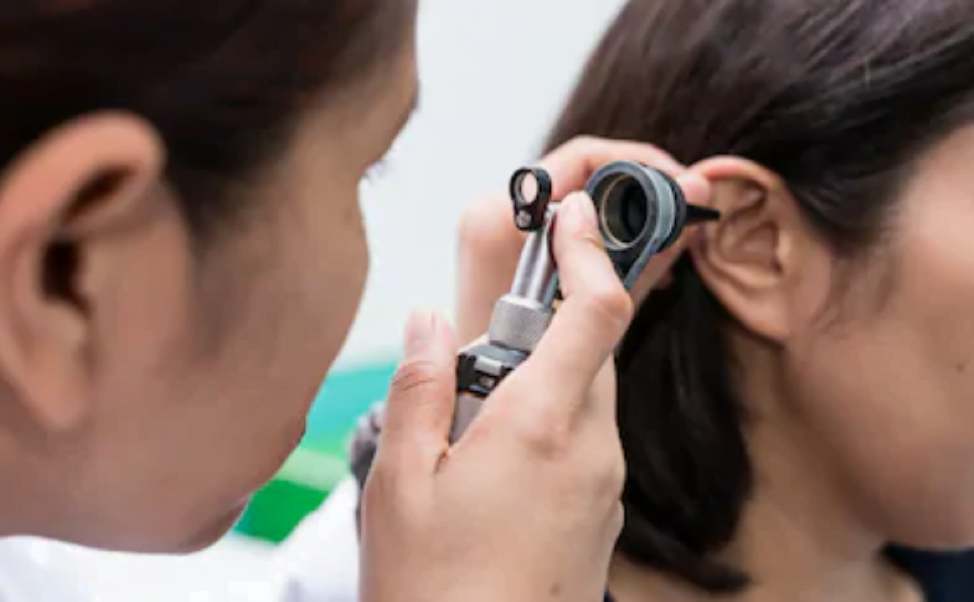 Hearing Loss Awareness 
Hearing loss can be quite isolating and the stigma around deafness or hearing impairment can discourage those to get help when they need it. Hearing Awareness Week aims to offer opportunities and open communication when it comes to hearing loss and to encourage people to invest in their hearing health by going to get their hearing tested. Hearing loss can be a result of accidents, ageing or just environmental stressors so it's not necessarily only affecting an older demographic. The advancement of technology means hearing aids and cochlear implants are able to significantly improve the lives of those with hearing loss, allowing them to communicate with their loved ones and enjoy sounds they have been missing out on. 
If you've noticed a decline in your ability to hear, or you know someone who might benefit from getting a hearing assessment completed, contact the friendly team at Attune to organise a time with one of our qualified audiologists. We offer a range of services such as noise assessments, audiometric testing, hearing aid consultations, custom hearing production as well as workplace hearing solutions for businesses. Invest in your hearing health and book a hearing assessment today!
Enquire now