Corner Queen and Bloomfield Street, Cleveland, QLD, 4163
view map
Phone: (07)3884 3650
Fax: (07) 3821 0319
Specialised Services
Hearing aids and Devices
Free 15-minute hearing test
Diagnostic test
Custom Ear Plugs
Pre-employment testing
CASA / Rail Medical Assessments
Corporate Health Services
Tinnitus consultation
Medicare rebates
About This Clinic
General Information
Opening Hours: 
8:30AM-5:00PM Monday to Friday

Situated on the corner next to Raffertys café at The roundabout.
Opposite BOQ Cleveland

2 minutes walk from Centrelink & Medicare

2 minutes walk from Cleveland Medical Centre

If you would like any more information about the services we provide, or you would like to book an appointment, please contact us today.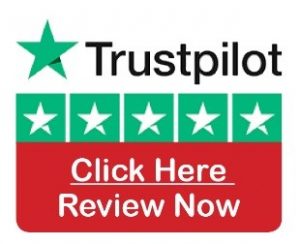 Transport
Bus
2 minutes walk from Bloomfield Street near Russell Street.
Train
7 minutes walk from Cleveland Train Station
Parking
Free street parking in front of clinic and behind clinic.

Enquire now