138 Racecourse Road, Ascot, QLD, 4007
view map
Phone: (07) 3608 6250
Fax: (07) 3216 4222
Specialised Services
Hearing aids and Devices
Occupational Hearing
Free 15-minute hearing test
Diagnostic test
Custom Ear Plugs
Pre-employment testing
CASA / Rail Medical Assessments
Corporate Health Services
Tinnitus consultation
Medicare rebates
About This Clinic
General Information
Opening Hours: 
8:30AM-5:00PM – Monday to Friday

Situated in the heart of Ascot on Racecourse Road.
Across the road from The Coffee Club & Ascot Boulevard.

1 minute walk from Brisbane Racing Club.

5 minutes walk from Ascot Medical Centre.

1 minute walk from Eagle Farm Racecourse.
If you would like any more information about the services we provide, or you would like to book an appointment, please contact us today.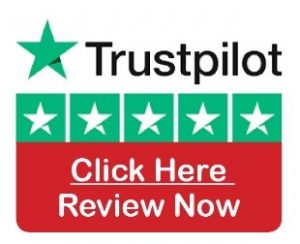 Transport
Bus
5 minutes walk from Racecourse Rd at Kent Street. Stop 21
4 minutes walk from Lancaster Road at Ascot Rail. Stop 24/13
Train
6 minute walk from Ascot Train Station
Enquire now