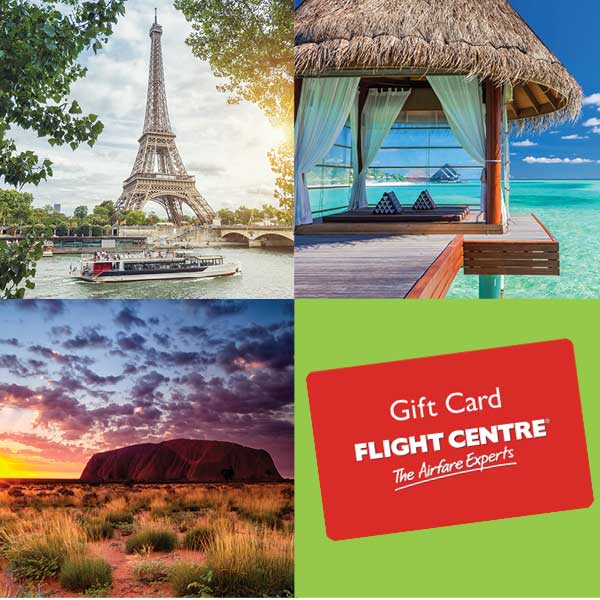 PURCHASE THE NEW PHONAK MARVEL BEFORE JUNE 30TH AND ENTER TO WIN!
The sounds you experience when you travel evoke emotions that stay with you for a lifetime. The gift of sound plays a vital part in the travel experience.
This is why Attune Hearing have partnered with Phonak, to give you the opportunity to hear the sounds of a new (or familiar) destination of your choice with the Phonak Marvel.
Where will you go?….
Following your purchase, an email will be sent to your nominated email on competition end requesting 25 words or less asking:
Where you are most excited to travel and what sound you can't wait to hear? 
How to Enter
Enter your details in the below form
Book your hearing test at your local Attune Hearing clinic
Trial the new Phonak Marvel FREE for 5 days
Purchase the device before 30th June 2019
Enter Your Details Below
Book in for a FREE hearing test by submitting your details below, or by calling
1300 736 702
Experience Clear, Rich Sound, Everywhere You Go
Marvel device range features:
Connects to smartphones, TV and many daily electronics
Powerful rechargeable technology
9 Hair and skin tone colours to choose from
5 performance levels, tailored to you
Highest dust and water resistance – IP68
Answer calls directly with Bluetooth in both ears
Enjoy clear, rich sound every day
myPhonak app available to adjust your devices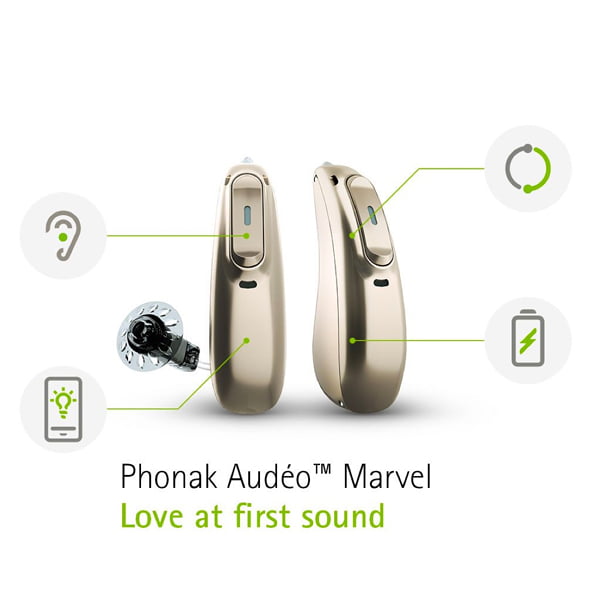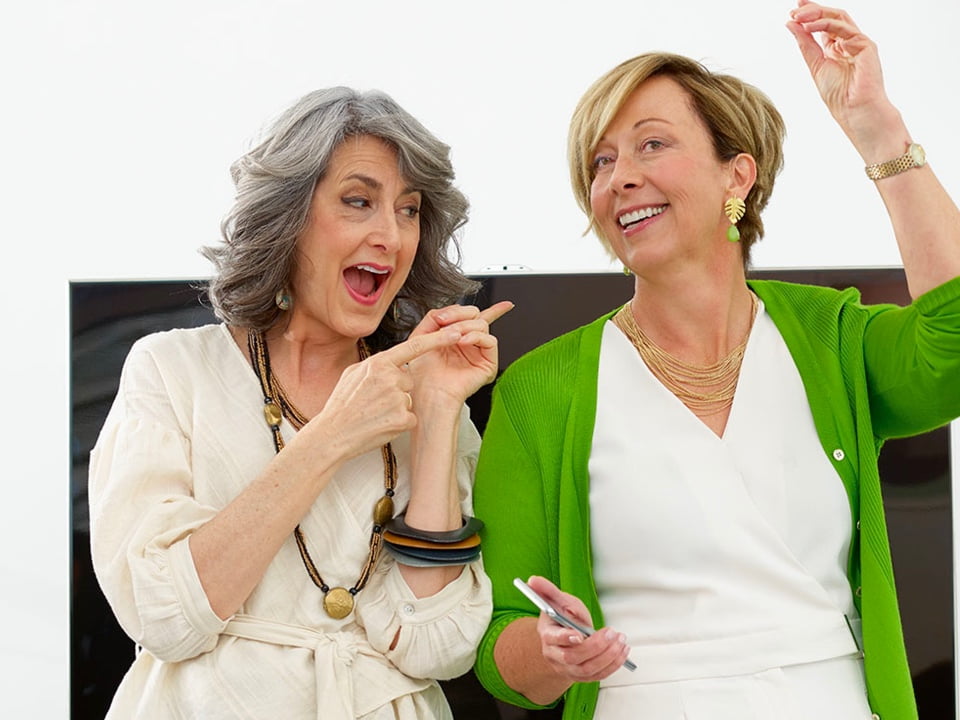 Exceptional Sound Quality In Every Listening Environment
This revolutionary multifunctional hearing aid has been created to automatically learn and adapt in any listening environment, providing the best possible hearing experience wherever you go.
The Marvel's rechargeability and high level of connectivity make it perfect for keen travellers, professionals, or anyone who likes to stay connected!
ENTER BEFORE JUNE 30TH – DON'T MISS OUT