Audeara Headphones For The Hearing Impaired: Enhance Your Listening Experience
Audeara Headphones For The Hearing Impaired: Enhance Your Listening Experience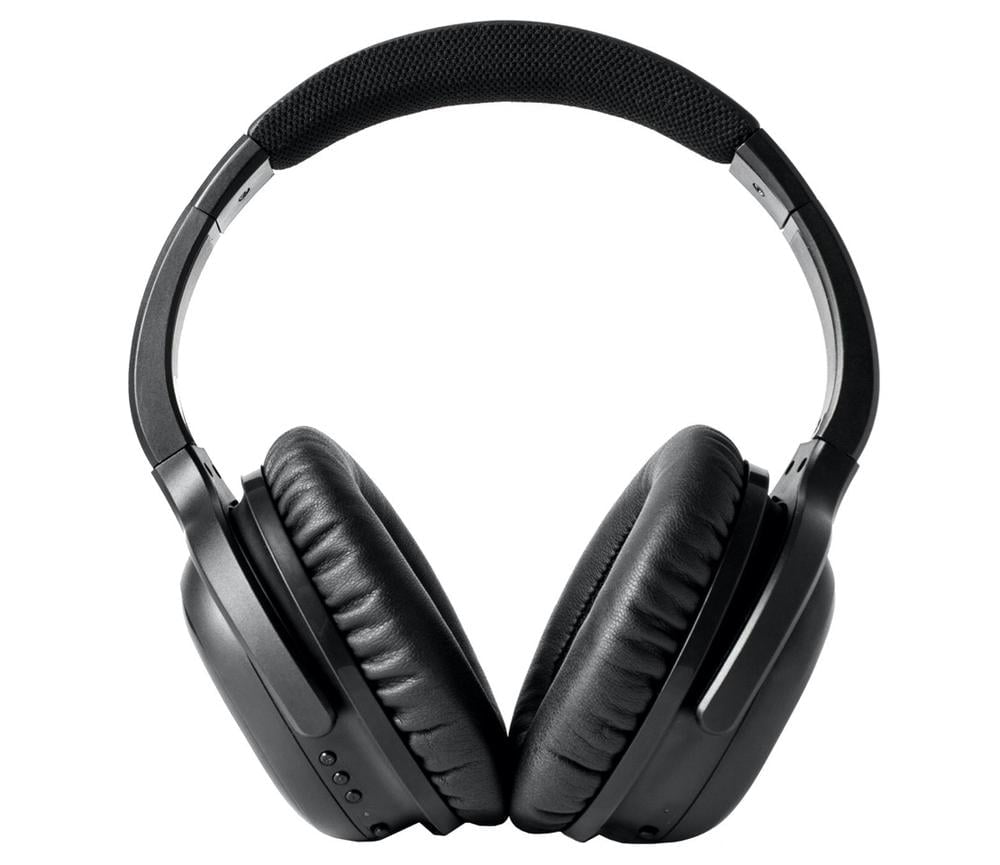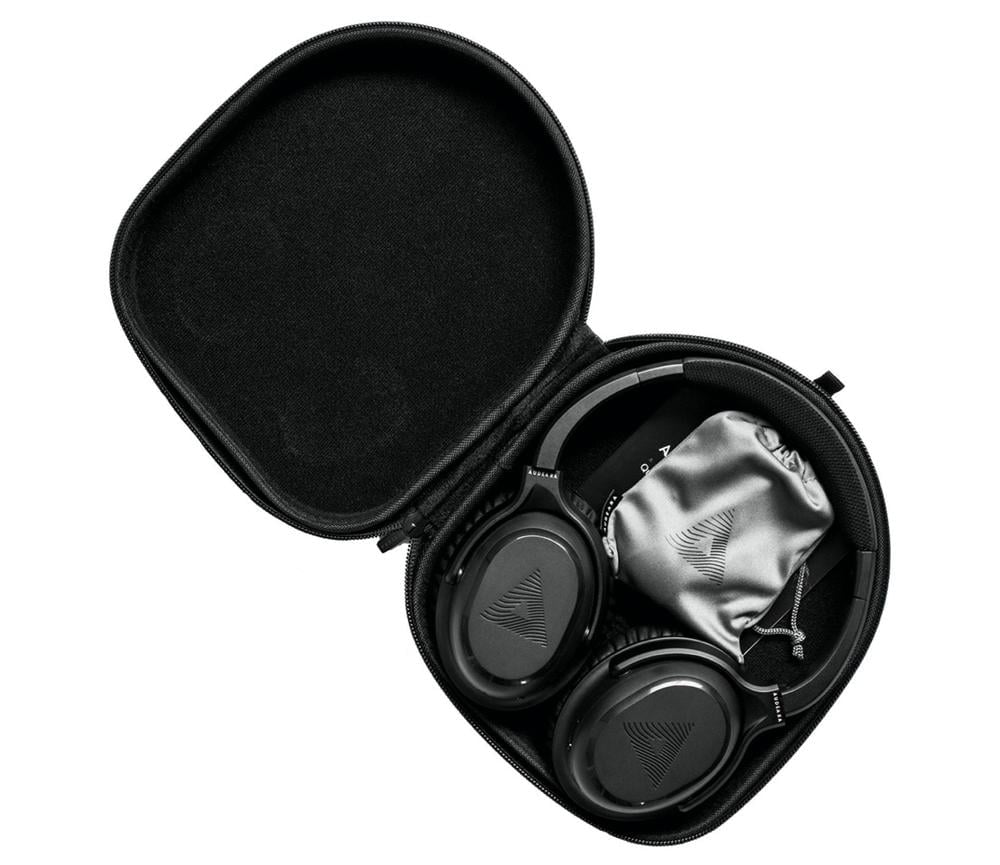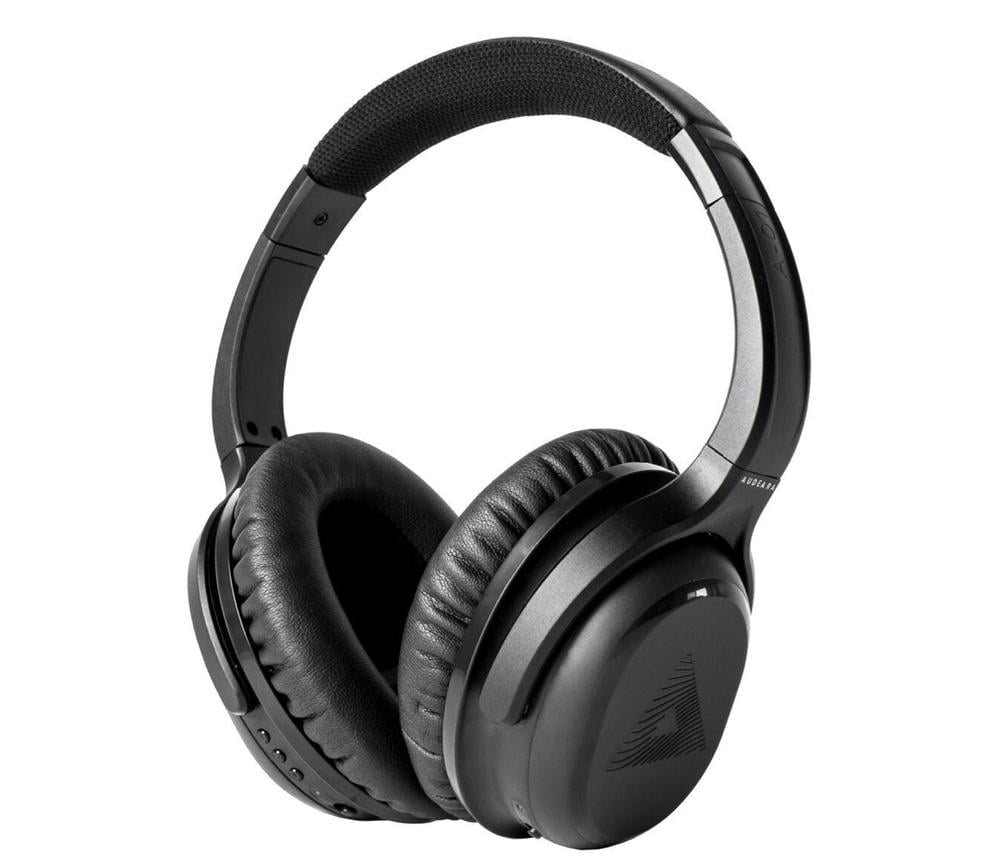 The Audeara noise cancelling headset is one of a kind. Its customisable and Bluetooth (wireless calls) capabilities allow you to tailor your listening experience to your own hearing loss by downloading a free app and conducting a simple hearing test.
The video below is an explanation of how Dr James Fielding transformed his vision by combining his love of music with a profession in medicine, to develop what is arguably one of the most exciting Australian audio-tech inventions in the last decade. Focusing on your entertainment experience and designed to be simple, this device is made for the enjoyment of the listener and their perception of sound.
Discover how personalising your listening experience to your hearing loss will significantly improve and rediscover your love for music and all things audio today!
Purchase Audeara Products
Online Purchase
You can now purchase the Audeara Noise Cancelling Bluetooth Headphones and/or the TV Connector online through the Attune Hearing website! With key features like personalised audio, an extended battery life, active noise cancelling and hands free calling, these headphones give you the ultimate listening experience.

Clicking on the orange "add to cart" button above will automatically place these products into your shopping cart which you can access by clicking the "View Cart" button. You'll then be directed to the purchase page where you can use your bank card to finalise the purchase. Your products will then be sent via Australia Post right to your front door. It's as simple as that!
Your items will be posted from Brisbane through regular Australia Post with Tracking. If you have any questions or concerns, don't hesitate to contact 1300 736 702.
In-Clinic Purchase
If you would prefer to purchase a set of Audeara Headsets or TV Connector from your local Attune Hearing clinic, you can do so by ordering the device by calling 1300 736 702 and arranging for the devices to be available at your chosen clinic for pick-up and payment on the day.
Need Technical Help With Your New Audeara Headset or TV Connector?
No worries, there is a range of support options to get you started. Visit the link below to see these setup and support options. Click Here
We'd love to hear from you
We'd love to hear from you
Enquire now