Ways to Tell Your Parents They Need Hearing Aids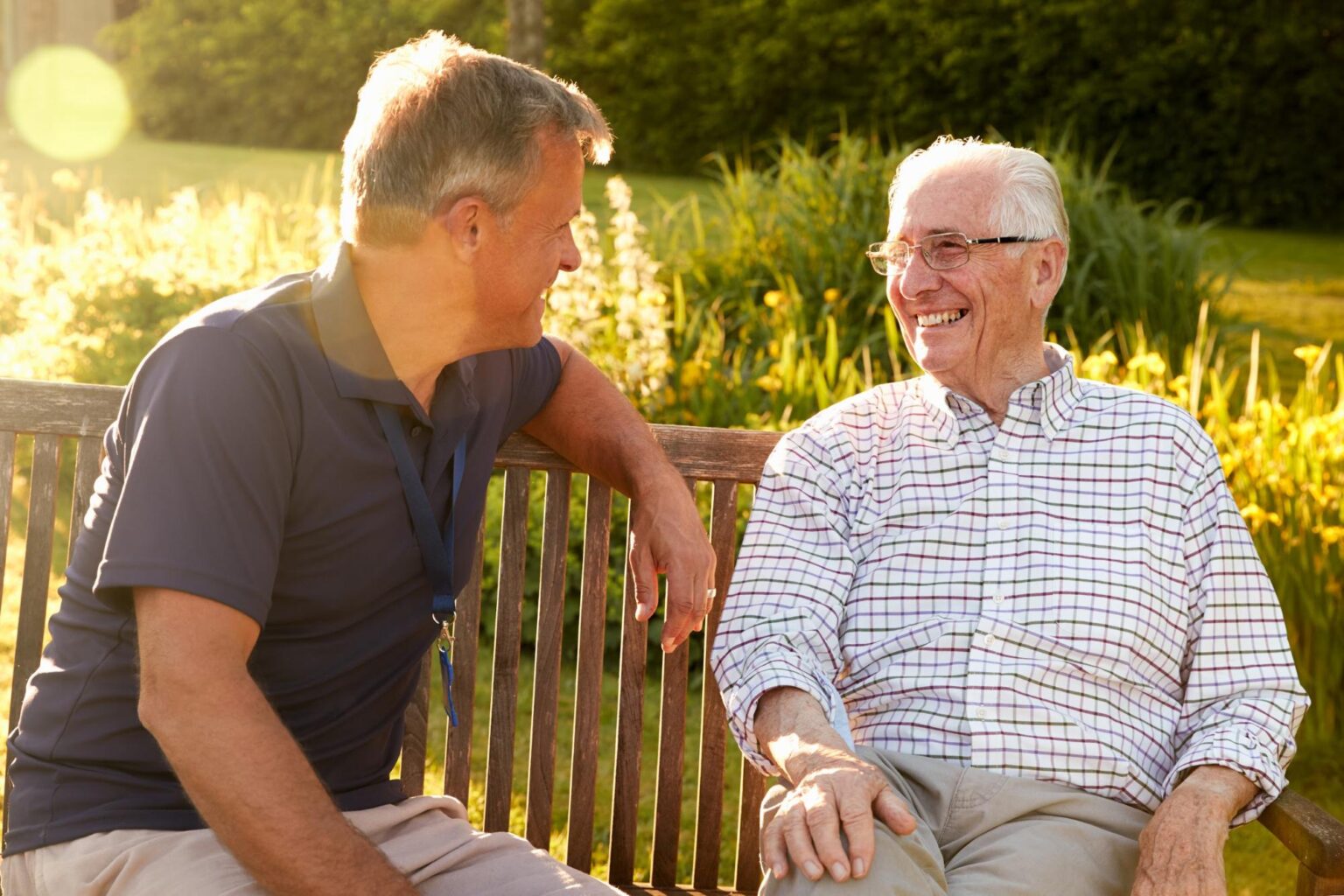 Do you often hear "what did you say?" and "what was that?" when having a conversation with your parents? 
Has it come to a point where you're ready to tell them they need to get hearing aids but don't know how to approach the subject?
To make telling them they need hearing aids easier, this article will discuss how to let your parents know they need to invest in their hearing. 
It's More Than a Communication Issue 
Telling your parents that they need hearing aids is more than just a communication issue; their hearing loss can also be a safety issue for them. 
They may miss important safety signals such as a fire alarm or could be navigating through a busy street and not hearing emergency sirens coming up behind them. 
As well as that, hearing loss can cause cognitive decline, leading to dementia, social isolation and depression. 
So, What Can You Do?  
Having an open conversation can be beneficial in finding out their views about their hearing. If your parent or parents could benefit from a hearing aid but are in denial, a consultation with an accredited audiologist might be a good starting point. 
What does a hearing consultation involve? 
Audiologists conduct hearing tests to assess the type and degree of hearing loss. 
Like a counsellor, the audiologist will explore your parent's unique listening needs, communication difficulties and hearing goals during the consultation. 
The hearing test results will inform your parent on what they can do to help their hearing; most commonly, the solution will be to get hearing aids.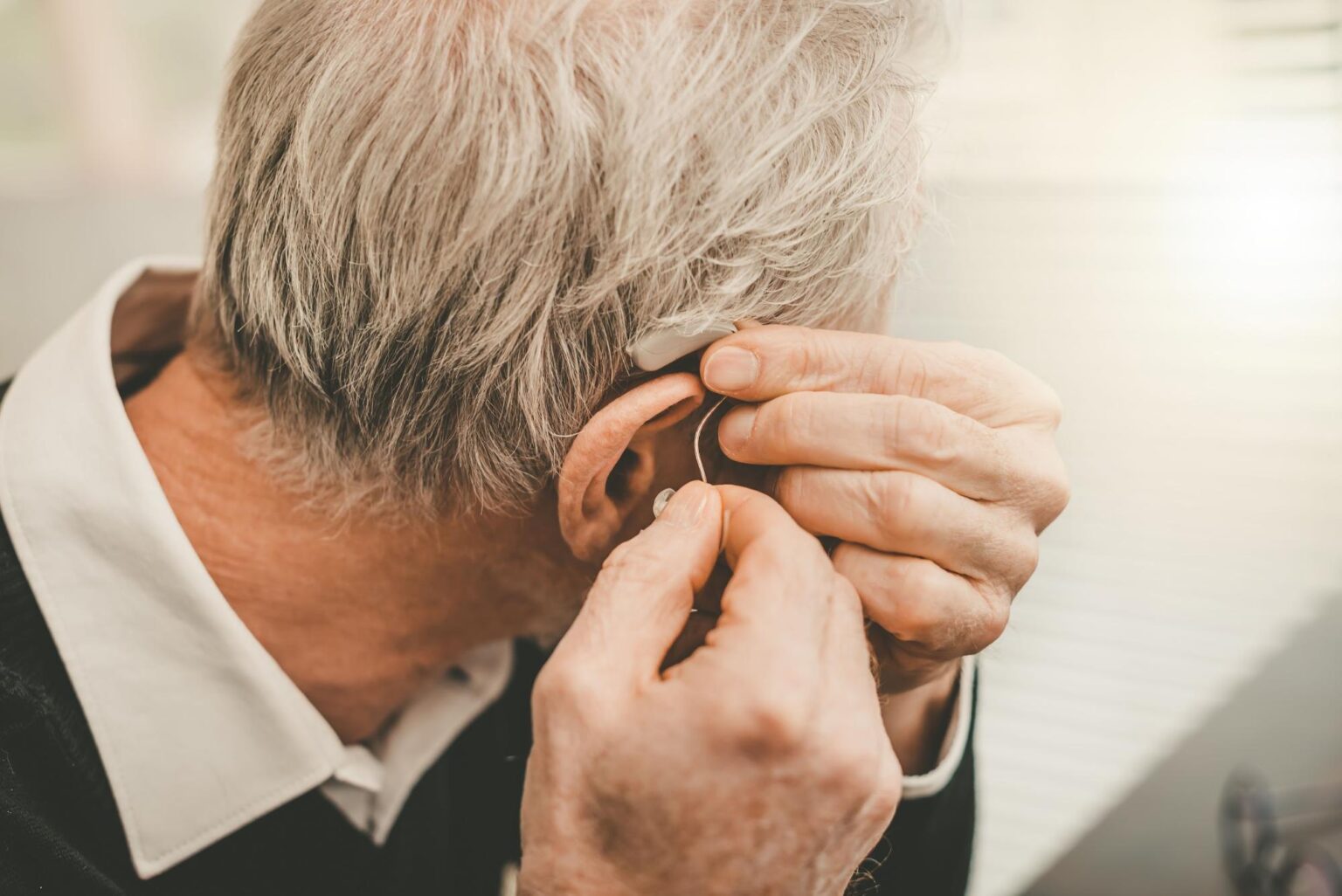 What to do Next? 
Convincing your parents to go for a hearing test is just the first part of the journey. After that comes more hearing aid discussions, hearing aid fittings, follow-up appointments and your continued support to ensure your parents wear their hearing aids often. 
The points below can help you know what to expect from your parents' hearing health journey. 
1. Hearing health costs 
A lot of the time, your parents may turn down getting hearing aids because of the cost. If this is the case, one of the best things you can do is to chip in some money. Alternatively, eligible senior Australian citizens can access subsidised hearing aids under the Hearing Services Program. 
2. Trial hearing aids 
If your parents aren't fully convinced that hearing aids will help them, why not get them to trial a pair? 
Some hearing service providers offer hearing aid trials to help your parents rediscover sound and clarity in speech that they may not have known they have missed out on. 
The difference in hearing that they experience during the trial period should hopefully be enough to encourage them to get hearing aids. 
At Attune Hearing, we offer one-week hearing aid trials backed up by complete audiological support throughout the journey. All hearing aid purchases also come with a 30-day money-back guarantee. 
3. Meet with others 
You can organise a meeting for your parents with friends of theirs who are experienced hearing aid users. By doing this, they can hear firsthand experiences of hearing loss and the benefits of getting hearing aids. 
This can eventually become your parent's support group where they can share common experiences and communication tips when they have hearing aids.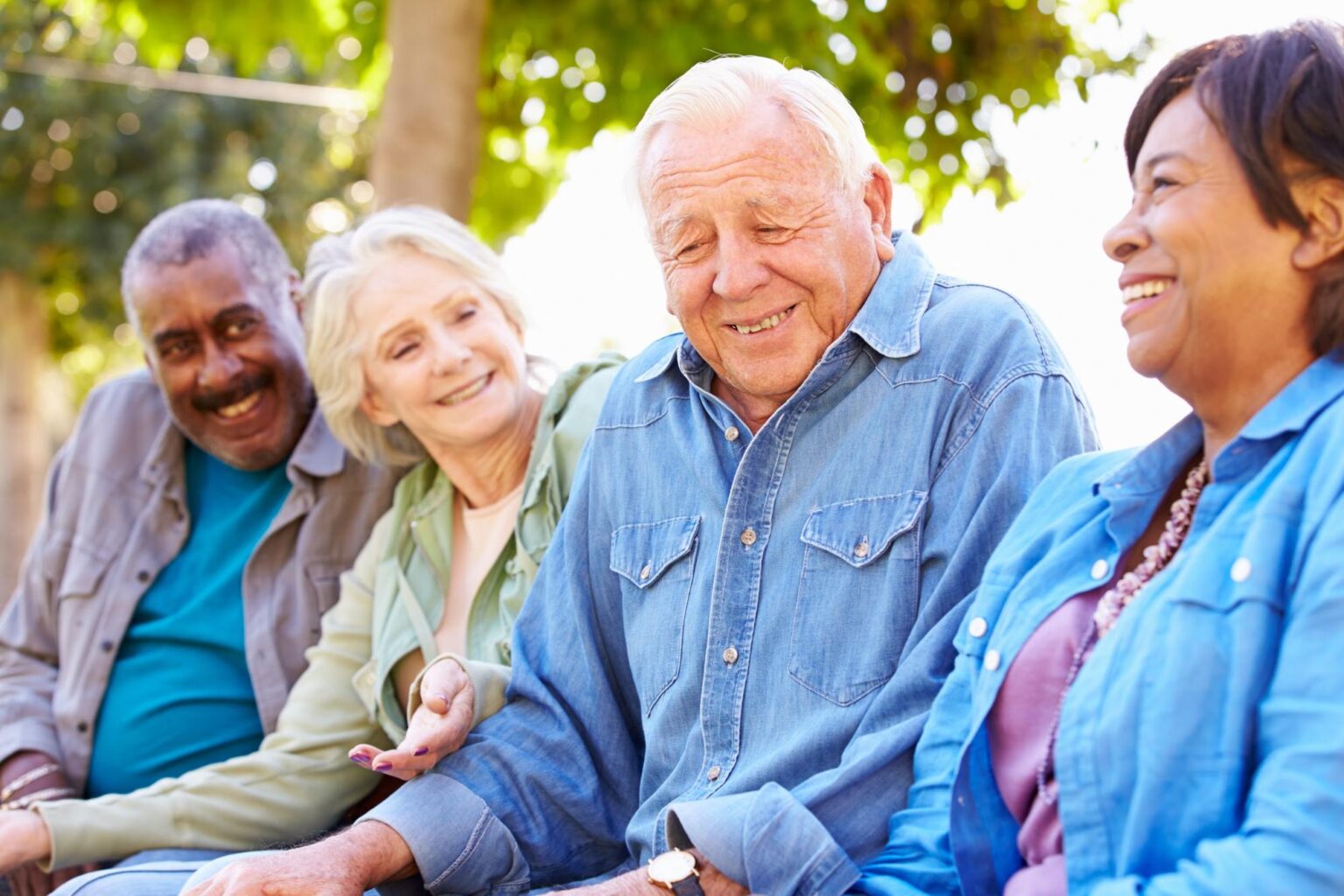 4. Set realistic expectations
It's important that the patient and their family members know that hearing aids will not bring back normal hearing. Instead, hearing aids simply amplify sound above one's hearing loss to help them hear better. 
Many people believe that when they get hearing aids, their hearing will be restored to normal. To avoid such expectations, reach out to a hearing professional who can help establish practical and achievable hearing goals to motivate your parents to start their journey towards better hearing health. 
5. Change doesn't happen over night
Once your parents are fitted with their new hearing aids, it will take at least four weeks to get used to the amplification and hearing. During this period, they may become frustrated and be tempted to get rid of their hearing aids altogether. 
If you notice that they become agitated, you need to encourage them to keep going because it will be worth it for their hearing in the long run. 
It's worth noting that ongoing hearing reviews with audiologists will also help monitor your parent's hearing process. 
6. Provide ongoing support
With the advancements in technology, people can now attend and have their hearing aids adjusted via teleconferencing, all in the comfort of their homes. 
This is particularly beneficial for elderly patients who are immobile or find it difficult travelling to their hearing aid appointments. 
In some cases, hearing specialists offer in-home visits or mobile check-ups to lower the cost and hassle of travelling. In times like these, you can be there for your parents during these appointments and provide ongoing support. 
7. Be patient and understanding
Your parent's journey to better hearing can be an adjustment as they need to learn to get used to hearing aids and how to use them. 
As an older person, it can be challenging to learn how to use such devices, which is why you, as their child, need to be patient and supportive and help them when needed. 
If you think your parents are due for a hearing test or are looking to get hearing aids, book an appointment with your nearest Attune Hearing clinic. You can learn more about hearing aids on our website or contact us on 1300 736 702. 
Enquire now