Does Medicare Cover Hearing Aids & Cochlear Implants?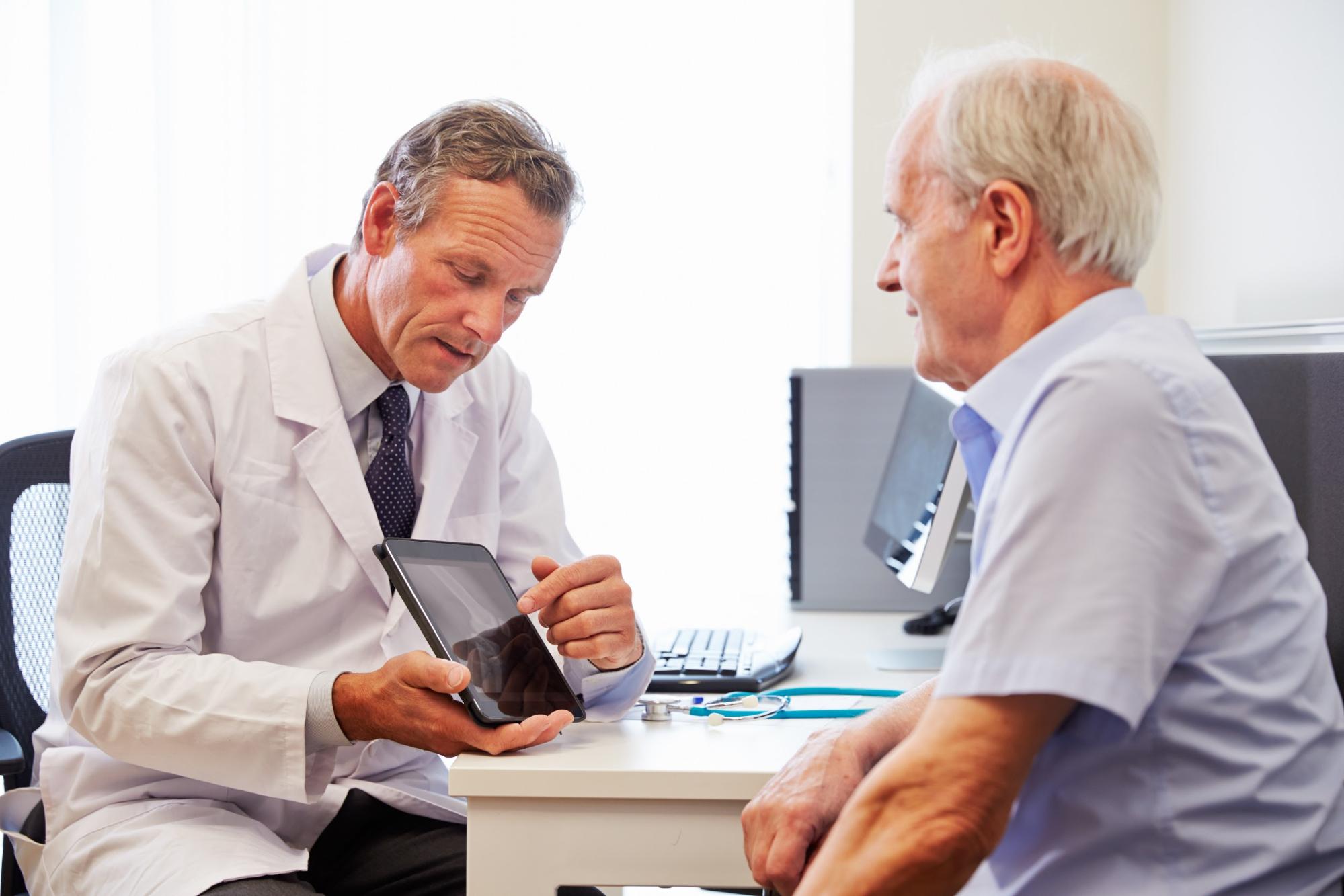 Hearing loss affects one in six Australians, with most cases needing hearing aids or cochlear implants. 
Of those cases, most individuals opt for hearing aids, which Medicare doesn't cover. However, only a few hundred Australians receive cochlear implants each year, which Medicare covers. 
So, why does Medicare cover cochlear implants and not hearing aids? This article will explain why. 
What is Medicare? 
Medicare is an Australian Government program that helps eligible people pay for some or all of out of hospital health services. 
Eligible people now include Australian citizens, Australian permanent residents, New Zealand citizens who live in Australia and visitors from some overseas countries that have an agreement with Australia (mostly European countries). 
The Medicare Benefits Schedule (MBS) lists services they pay for, such as seeing a doctor, getting medicine, accessing mental health services and tests/scans. Usually, Medicare covers 75-85% of the total cost. The provider must be registered with Medicare and have a Medicare Provider Number to receive the rebate. 
What Are Cochlear Implants? 
A cochlear implant is a small device surgically implanted in a person's head, behind the ear. The implant helps you hear better by communicating with an external sound processor, which is worn on the head behind the top of the ear and held in place magnetically. 
To undergo cochlear implant surgery, you have to visit an ENT Implant Surgeon.

However, unlike hearing aids, cochlear implants do not amplify sound. Cochlear implants channel sound to bypass the damaged parts of the cochlea (hearing organ) and directly stimulate the auditory nerve. 
Getting a cochlear implant is not suitable for everyone as it involves invasive surgery and commitment post-surgery to undergo months of auditory training. 
Want to know if you're eligible for a cochlear implant? Find out here.
What Are Hearing Aids? 
Hearing aids are small devices to help individuals hear better. They are worn in or behind the ear and can be removed. 
Hearing aids amplify sound for people with residual hearing and are equipped with digital technology to allow users to customise their hearing experience. 
Over the past ten years, the hearing aid market has significantly increased its technical ability and capacity. 
Depending on the severity of your hearing loss and your personal preference, you can choose from a wide range of hearing aids with different features and sizes. 
Hearing Aids vs Cochlear Implants: How Are They Different? 
Not sure whether to get a hearing aid or cochlear implant? Below we've outlined the fundamental differences: 
Cochlear Implants

Hearing Aids

Extent and Type Of Hearing Loss

Best for severe to profound hearing loss

AND

Sensorineural hearing loss

Best for mild to profound hearing loss

AND

Sensorineural hearing loss

What Does it Do?

Allows you to hear through electrical stimulation

An implant is surgically placed, bypassing the inner ear

There, the sound is translated into electrical signals, sent to the hearing nerve and from there to the brain

A battery-powered device made of three parts: Microphone, amplifier, receiver

Amplifies sound and specific frequencies 

Age 

No age limit

Cochlear Implants can be implanted at

10-12 months of age

No age limit

The earlier a child receives a hearing aid, the better

Is Surgery Required?

No surgery required

Can be fitted by your Audiologist 

Timing

It takes about 6 to 12 months to adapt to a Cochlear Implant

A lifelong commitment to yearly review appointments 

It takes about two weeks to adapt to hearing aids

A lifelong commitment to yearly review appointments 

Cost 

Between

$25,000 – $50,000

per implant

A number of Cochlear Implant devices are fully Government funded each year

There may be a waiting period to access funding

Hearing aids come in a range of prices, and cost between

$3,000 – $10,000 for a pair 

Some private insurance plans cover the cost

Covered By Medicare? 

Where Does Medicare Come In?
Medicare will cover some of the costs when you get a cochlear implant. However, you will still have some out of pocket costs for other related services. For example, under Medicare, cochlear implant surgery will have a Medicare rebate under item number 41617. You also have to note that other associated costs may not be covered. 
Medicare doesn't cover the product of the cochlear implant itself. However, once implanted and you see an Audiologist for regular mapping, there is a rebate for those appointments. 
Hearing Aid Costs
Like anything, the cost of hearing aids depends on a range of factors, including the manufacturer, level of technology, feature and where you purchase them.
You can pay up to $10,000 for a pair of top-of-the-range hearing aids. 
Before buying a hearing aid, it's important to consider what's included in the price. Does it include a warranty and follow-up care? If you need help choosing hearing aids that are right for you, the Audiologists at Attune are here to help. 
What Can I do if Medicare Rebates Aren't Available?
Through the Commonwealth Government Hearing Services Program (HSP), you may be eligible for: 
Free hearing services,

Assistive listening devices, 

Subsidised hearing aids,

Or a subsidy towards a top-up higher level of technology hearing aid.
Who is Eligible for the HSP? 
To be eligible for the Hearing Services Program, you must either:
Hold a Pensioner Concession Card, Sickness Allowance or Veteran Card (DVA Gold or White card for hearing loss),

Be a member of the Australian Defence Force,

Or be a dependent of the concession cardholder. 
The HSP doesn't cover annual batteries, hearing aid maintenance fees, and the replacement fee for a lost hearing aid. 
In Summary 
Although Medicare covers the cost of cochlear implant surgery and the ongoing mapping appointments, there will still be out of pocket costs.
If you are thinking about getting hearing aids, many other Government programs cover various aspects of hearing healthcare. If you aren't sure if you're eligible for any of these programs, your Audiologist can help you.
If you have any questions about cochlear implants, hearing aids or are concerned about your hearing, contact the friendly team at Attune Hearing. We're here to help! 
Enquire now