The Top 7 Hearing Aid Myths Debunked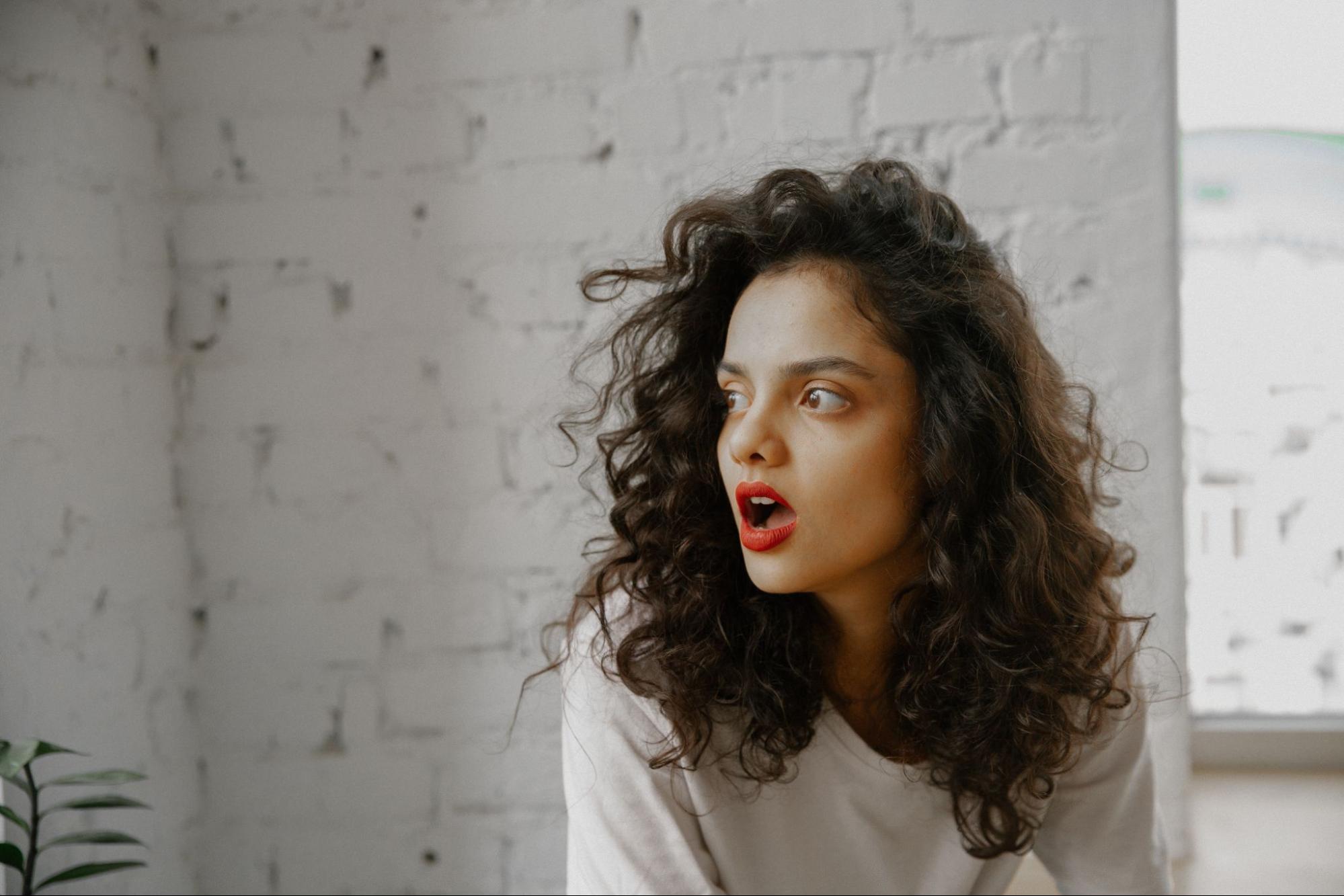 Whether or not you are a hearing aid wearer or sceptic, whether you have a loved one who relies on hearing aids or you have never spoken to a person wearing a hearing device (or so you think), you probably have a bunch of misconceptions surrounding these miraculous devices.
We know all too well that there is no shortage of hearing aid myths: They're too big and bulky, over-priced and only for the elderly – there is nothing we as audiologists haven't heard yet.
As Australia's only accredited hearing healthcare providers, we've decided it's about time to debunk the myths we encounter most frequently! Curious to find out what misconceptions you've fallen for? Read on to find out! 
What is the Truth and What is a Myth? 
We'll debunk the following hearing aid myths:
Hearing aids are only for older people 

With hearing aids, you'll stick out like a sore thumb

Hearing aids won't help you because they didn't work for a friend or family member

One hearing aid is more than enough

Hearing aids purchased online will be just as good

Hearing aids can wait until you really need them

Hearing aids will make everything too loud
Hearing Aids Myths to be Wary Of
1. Myth: Hearing aids are only for the elderly
Think again! Half of those affected by hearing loss in Australia are of working age, anywhere between 16 to 64 years. So it's clearly about time that the idea of hearing loss only affecting the elderly be put to rest.
The explanation for this is pretty simple: We live in an increasingly noisy world. Earbuds, concerts, traffic noise – none of these things are particularly friendly to sensitive ears. 
Even infants and young children can have hearing loss and may benefit from hearing aids. Therefore, people of all ages should regularly have their hearing tested and monitored.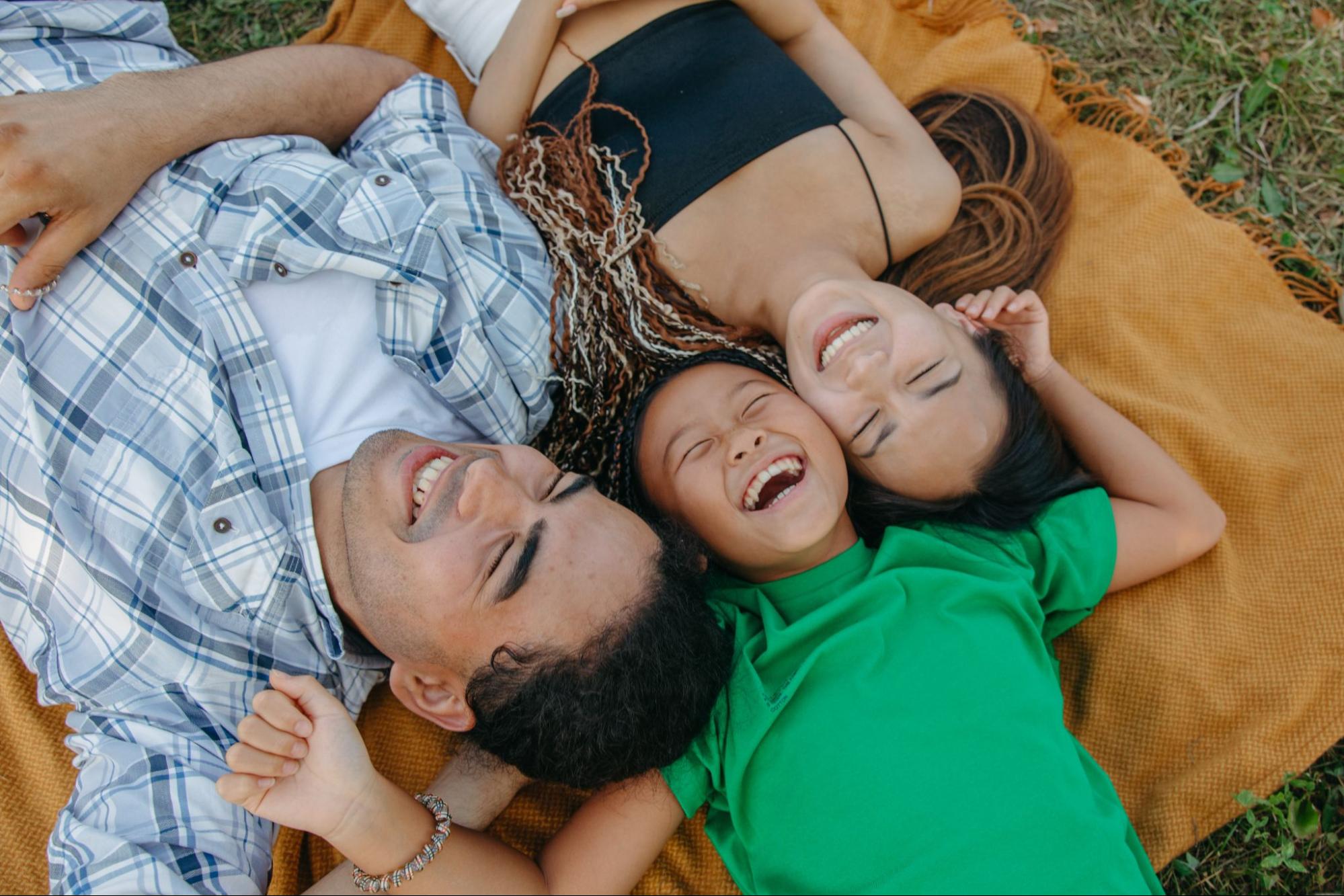 2. Myth: With hearing aids, you'll stick out like a sore thumb
Today's hearing aids are stylish, sleek and small. They are so discreet that there's a chance someone you know wears them and you've never even noticed! Hearing aids come in different shapes and sizes. 
Some of them are so tiny that they can be placed inside your ear canal, becoming invisible to the human eye.
Accurate hearing tests and discussing your communication needs with a trusted audiologist can help you choose a suitable and personalised device. 
Besides, asking others to repeat themselves repeatedly makes a hearing impairment far more obvious than using hearing aids.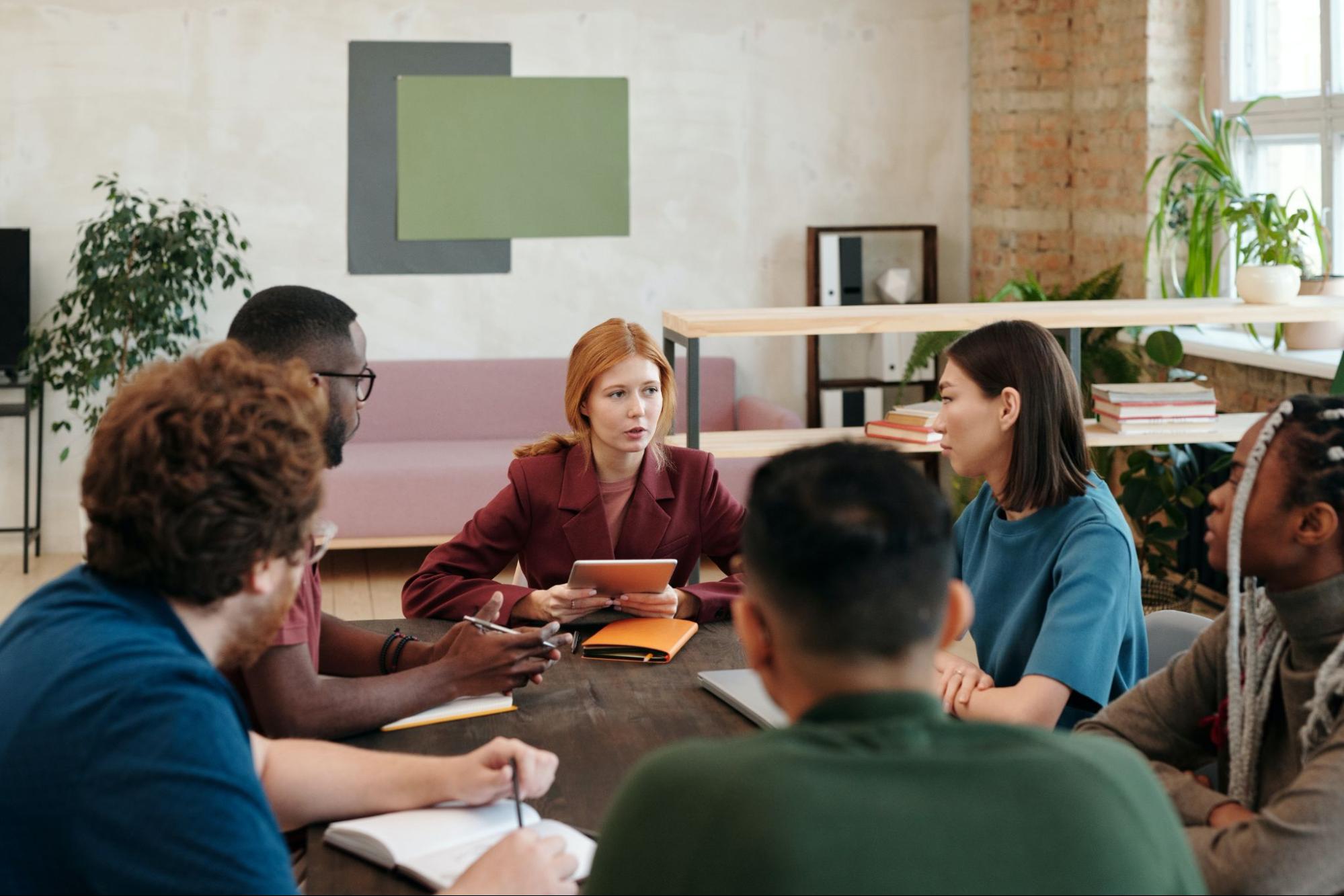 3. Myth: Hearing aids won't help you because they didn't work for a friend or family member
Everyone's hearing loss is unique to them, and so are their communication needs. Multiple factors can vary dramatically between you and, let's say, your neighbour. 
Hearing aids can be fine-tuned in countless ways to suit your individual needs and preferences. 
Rather than assuming hearing aids won't work for you, you should at least consider "test driving" a hearing device! 
Attune Hearing offers trial periods for all hearing aids. If you are unsure of what to expect from hearing aids, it's worthwhile asking your audiologist at the time of your hearing test. 
Click here to learn more about hearing aid trials at Attune Hearing.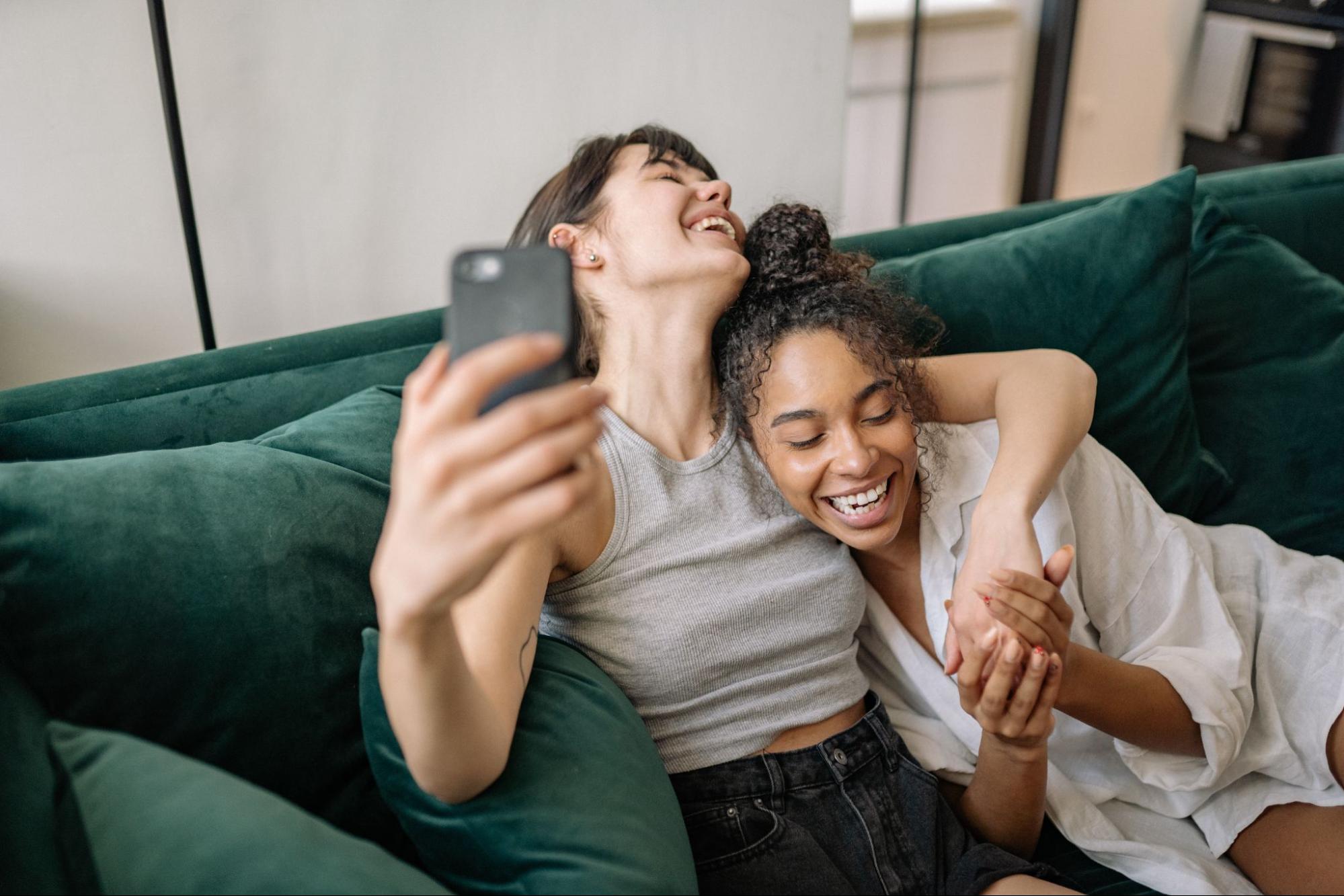 4. Myth: One hearing aid is more than enough
There is a reason we have two ears. Identifying where a sound comes from is only because we have two ears. They also provide us with a stereo sound experience and give us a sense of balance. 
Both ears are likely affected if your hearing loss is due to ageing or noise exposure. 
In such cases, wearing two hearing aids will provide you with a far richer and fuller sound giving you the most benefit and a higher level of satisfaction. 
In some cases, you may have hearing loss in only one ear. 
This needs to be tested and investigated medically by the appropriate professionals. Subsequently, one hearing aid may serve the purpose. 
The only way to confirm this is by having an audiologist carry out a diagnostic hearing test. After which they can advise you of the next steps.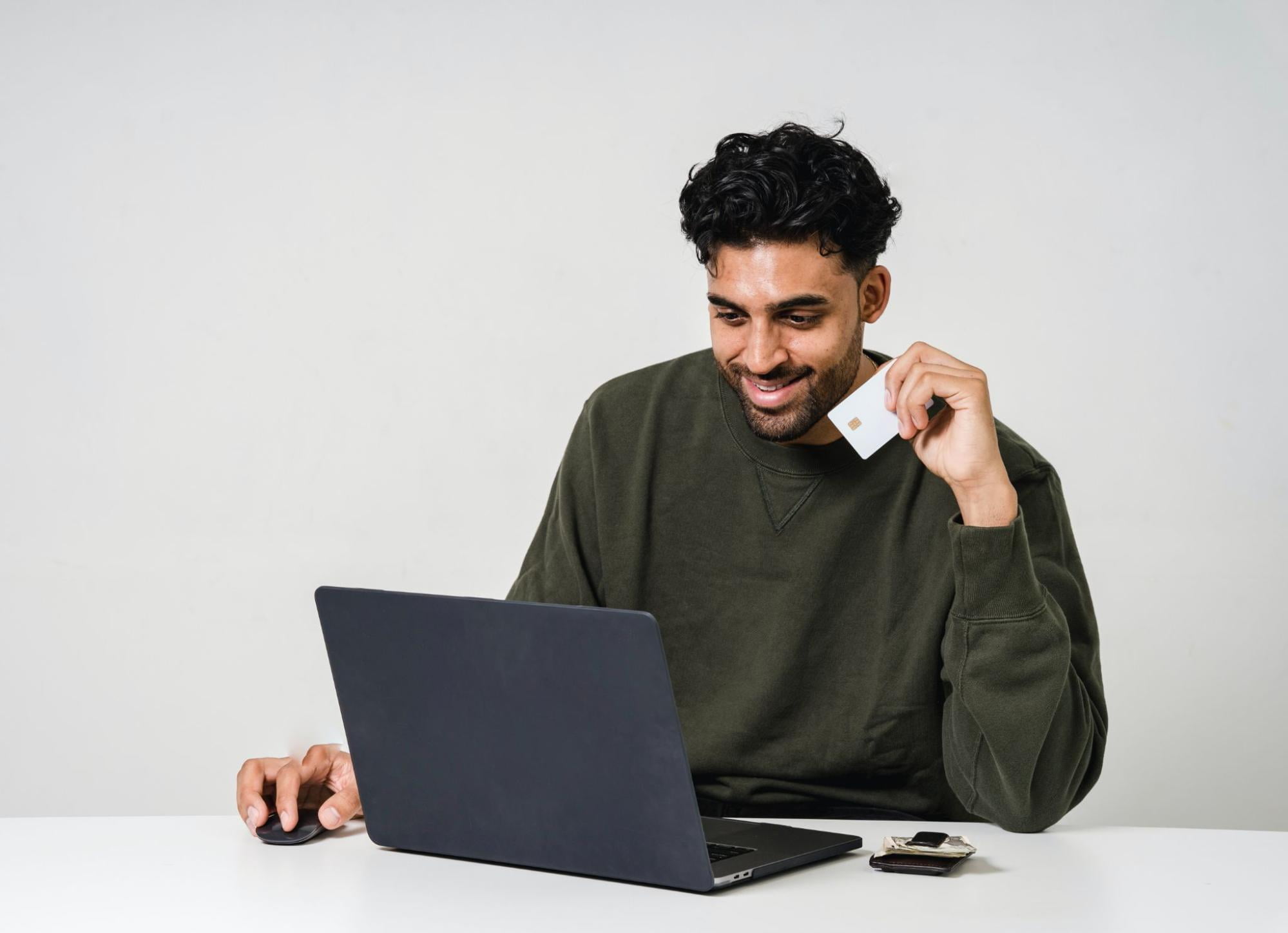 5. Myth: Hearing aids purchased online will be just as good
The shape of your ears, hearing graph and communication needs are unique to you. 
Fully qualified audiologists have years of experience and knowledge under their belt to provide exclusive hearing solutions for you. 
Initially, a comprehensive diagnostic hearing test needs to be performed. 
This is followed by a detailed discussion of the various styles and models available to suit your lifestyle. 
At this stage, measurements of your ears will be taken for the devices to fit you best. Then, you'll get a hearing aid fitting which will include tuning, learning how to care for and manage these devices. 
Additionally, you might want follow-up tests and appointments to adjust further, troubleshoot or service your devices. On average, a pair of hearing aids should last you five years. You will need professional servicing and maintenance to make sure they work optimally during this period. 
These imperative services will be catered to your individual needs by accredited audiologists and will be worth far more than any offer you might find online.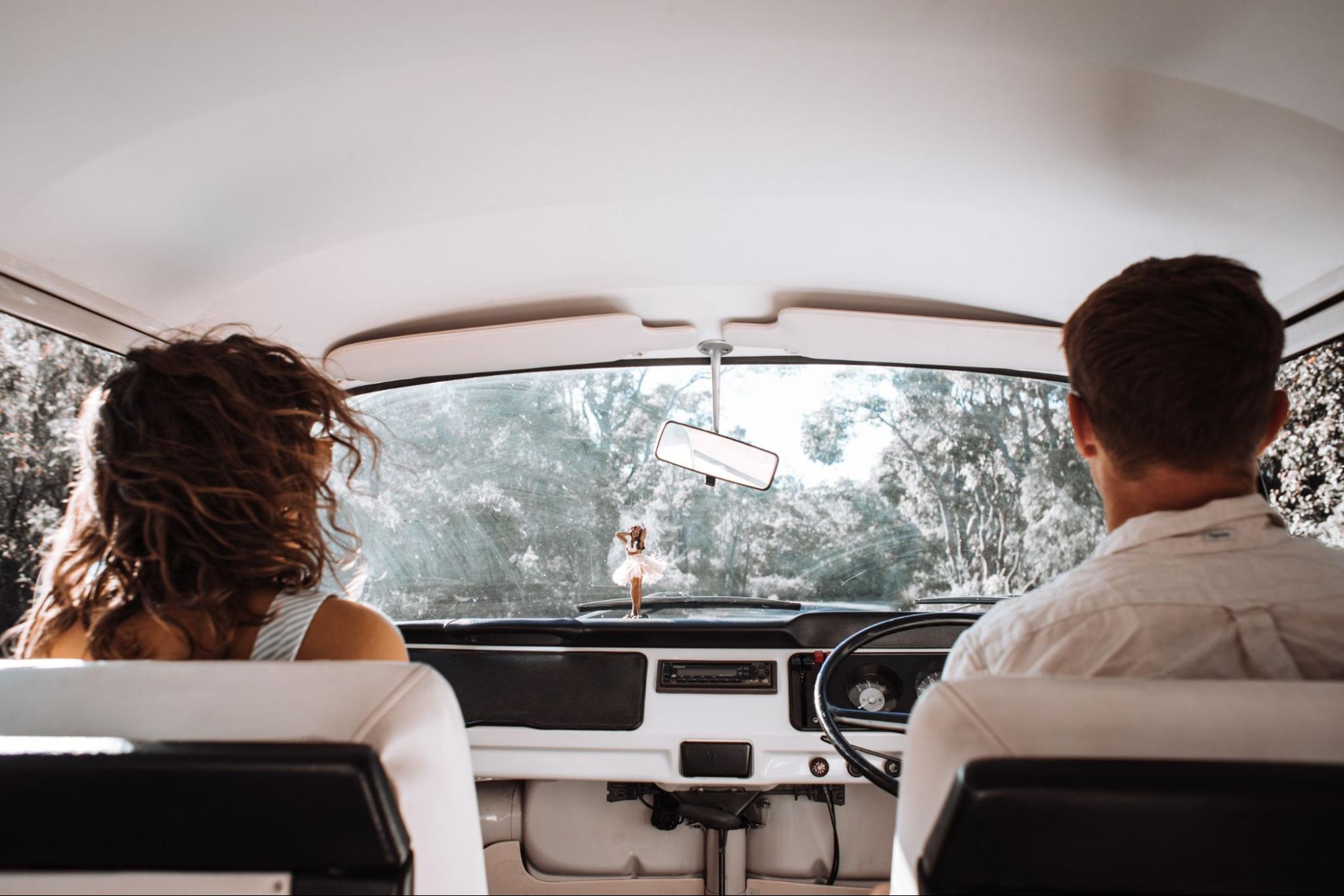 6. Myth: Hearing aids can wait until you really need them
In most cases, loss of hearing is gradual, which means it could be a while before you realise you have a problem. Over time, the part of your brain that helps recognise some sounds will stop doing so. 
Like most things related to brain function, it needs exercise. Hearing aids will provide the stimulation your brain needs to identify these lost sounds. As with everything, the longer you wait, the harder it is to retrain your brain.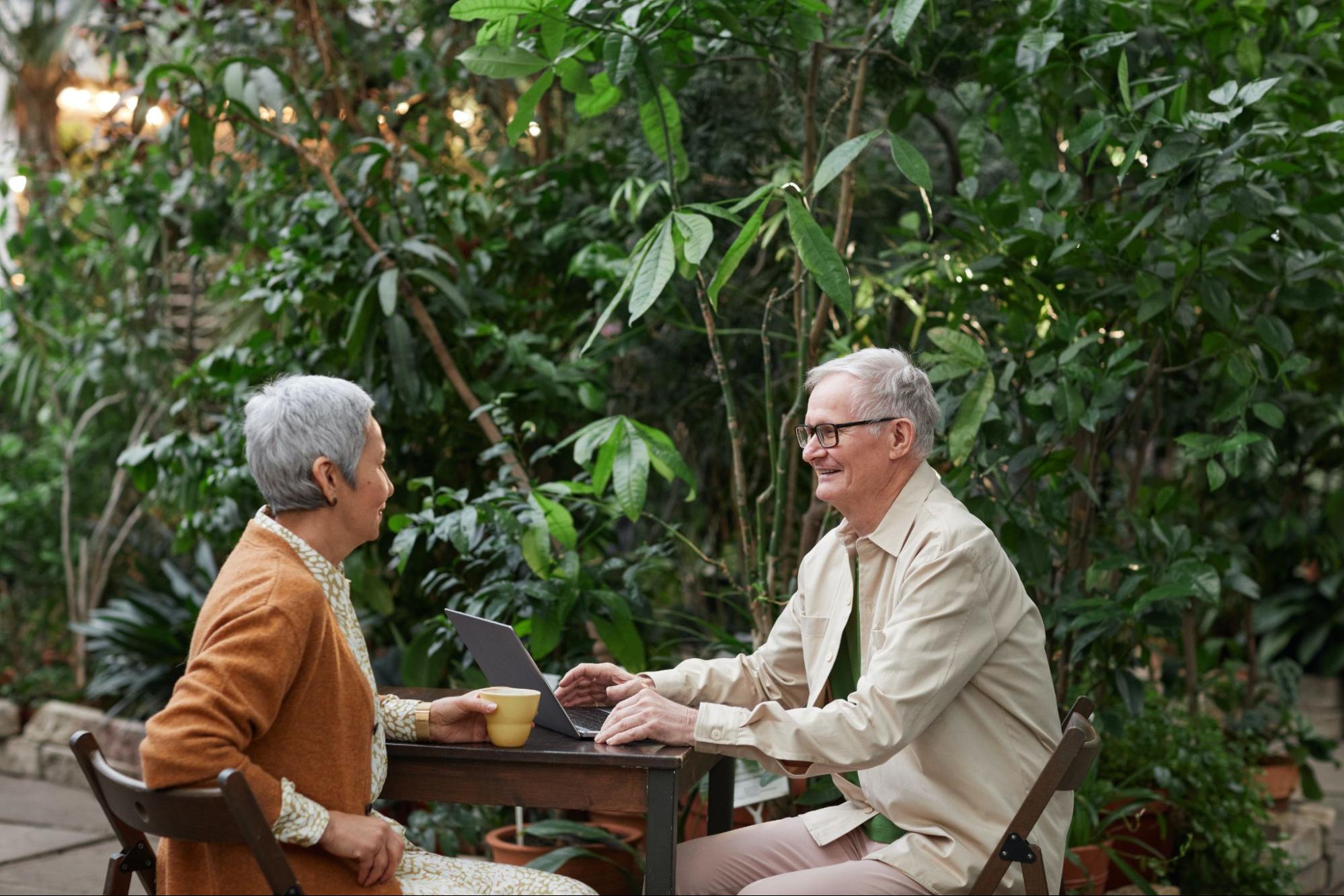 7. Myth: Hearing aids will make everything too loud
You are not alone: Noise pollution is a global problem. However, gone are the days when hearing aids would amplify all sounds. Today's digital hearing aids can boost speech sounds and suppress the less desirable sounds. 
Additionally, the evolution of technology allows you to choose settings and filters using your phone. Some features include noise reduction and controlling the directionality of the microphones to best perform in noisy situations. 
Hearing aids, along with the communication strategies provided by your hearing healthcare professional, will help you perform your best in the most complex environments. 
What's Next?
Hopefully, we could shed some light on common hearing aid misconceptions and bust the most persistent myths surrounding them.
If you feel ready to begin your journey to better hearing health with Attune Hearing, Australia's independent and accredited hearing healthcare provider, 
don't hesitate to contact your local hearing healthcare professional!
Taking the first step is often the most difficult part of the process. 
Find a local Attune clinic to make positive changes towards your hearing health and improve your overall quality of life! 
Enquire now