What You Need to Know About Trialling Hearing Aids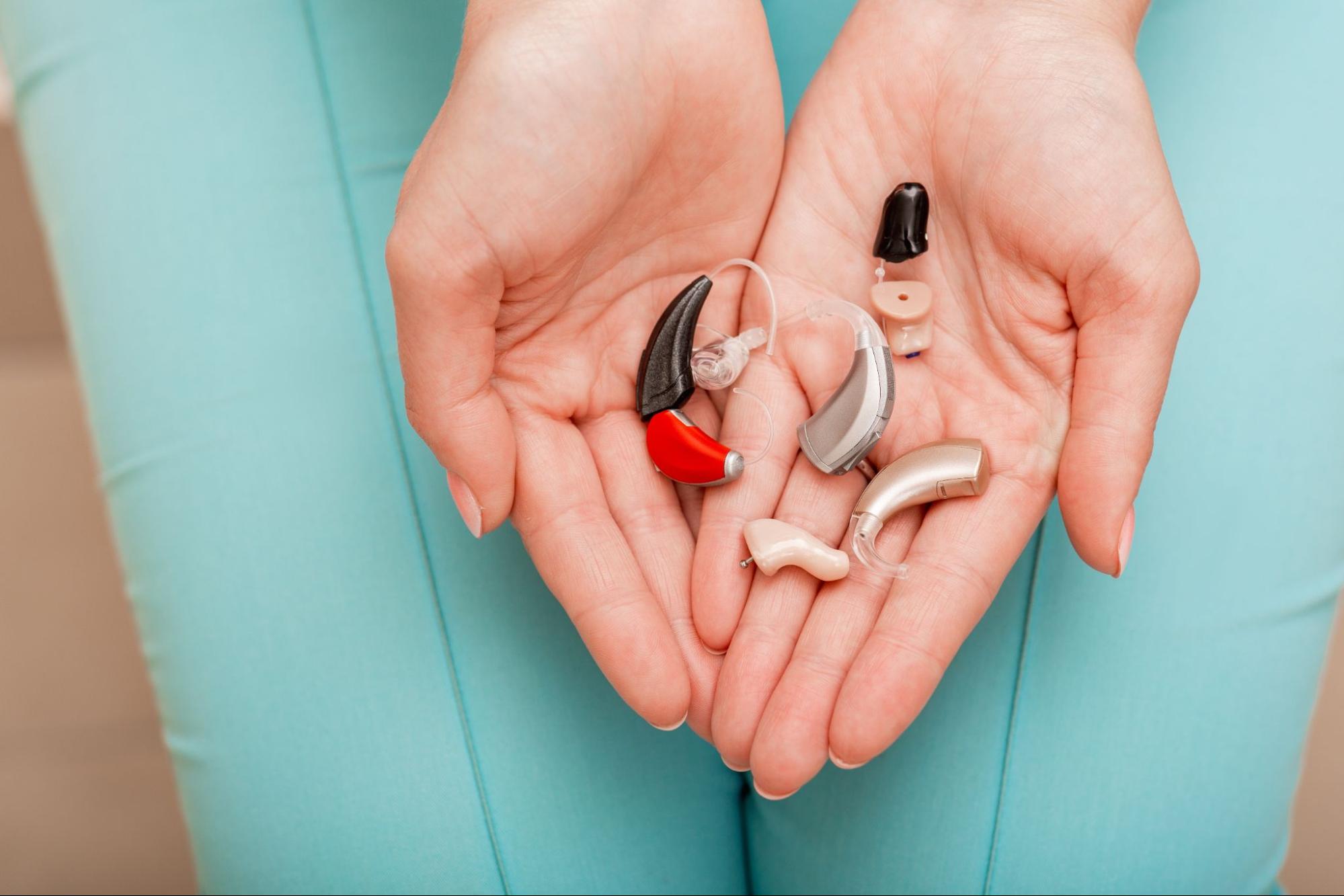 Before you commit to a hearing aid, you should try it. As an investment that is a life-changing decision, ensuring your hearing aid is a good fit is crucial. With a free hearing aid trial, you can best make that decision by putting it through the day to day test at your own pace. As Australia's only accredited hearing care experts, Attune Hearing is here to inform you of everything you need to know about trialling a hearing aid. 
Why Do I Need to go to an Audiologist? 
When in a noisy room, do you find it challenging to follow conversations with the person next to you? Or do you feel you get lost trying to keep up with group conversations? Or is it that you find yourself lip reading more often? If you answered yes to any of these, these are all good enough reasons to get your hearing tested. 
Paired with a reputable audiologist, you can find the best hearing solution for you to get your hearing and confidence back on track. Hearing aids are a significant investment to both your hearing, happiness and overall health, as well as being a substantial monetary and time investment. 
Making sure you have the right hearing aid device for your specific needs and preferences by undergoing a trial is an additional investment you won't regret.  
The Steps of Selecting a Hearing Aid 
1. Attend a full hearing assessment
The first step in starting your hearing aid journey is to undergo a comprehensive hearing assessment with an accredited Audiologist. A professional assessment will ensure all aspects of your hearing health are investigated. 
Some people experience temporary hearing loss due to medication or ear wax buildup. So, attending a hearing assessment is the best way to determine if you have permanent hearing loss or an underlying condition that could be best treated under the guidance of a General Practitioner instead of an audiologist. 
2. Receive a hearing loss diagnosis 
Concluding your audiological assessment, you'll know if you have hearing loss, as well as the range and severity. With this information known to you, the type of hearing aids best suited to you will be available. This is why a hearing assessment before purchasing a hearing aid is vital, as you want to ensure you are getting the right assistance device suited to you. 
3. Choosing the best hearing aid for fou
Once you receive your hearing diagnosis, you can undergo treatment options. Choosing a hearing aid is the most common treatment option for hearing loss, particularly sensorineural hearing loss. 
It can be challenging to know which hearing aid is right for you. Still, with the help of your audiologist, you can make the best decision, as well as set realistic expectations around communication once your aid is fitted. This is the time to communicate any expectations to your Audiologist, so you can find a brand and model of hearing aid that is most suited to your preferences and tailored hearing needs.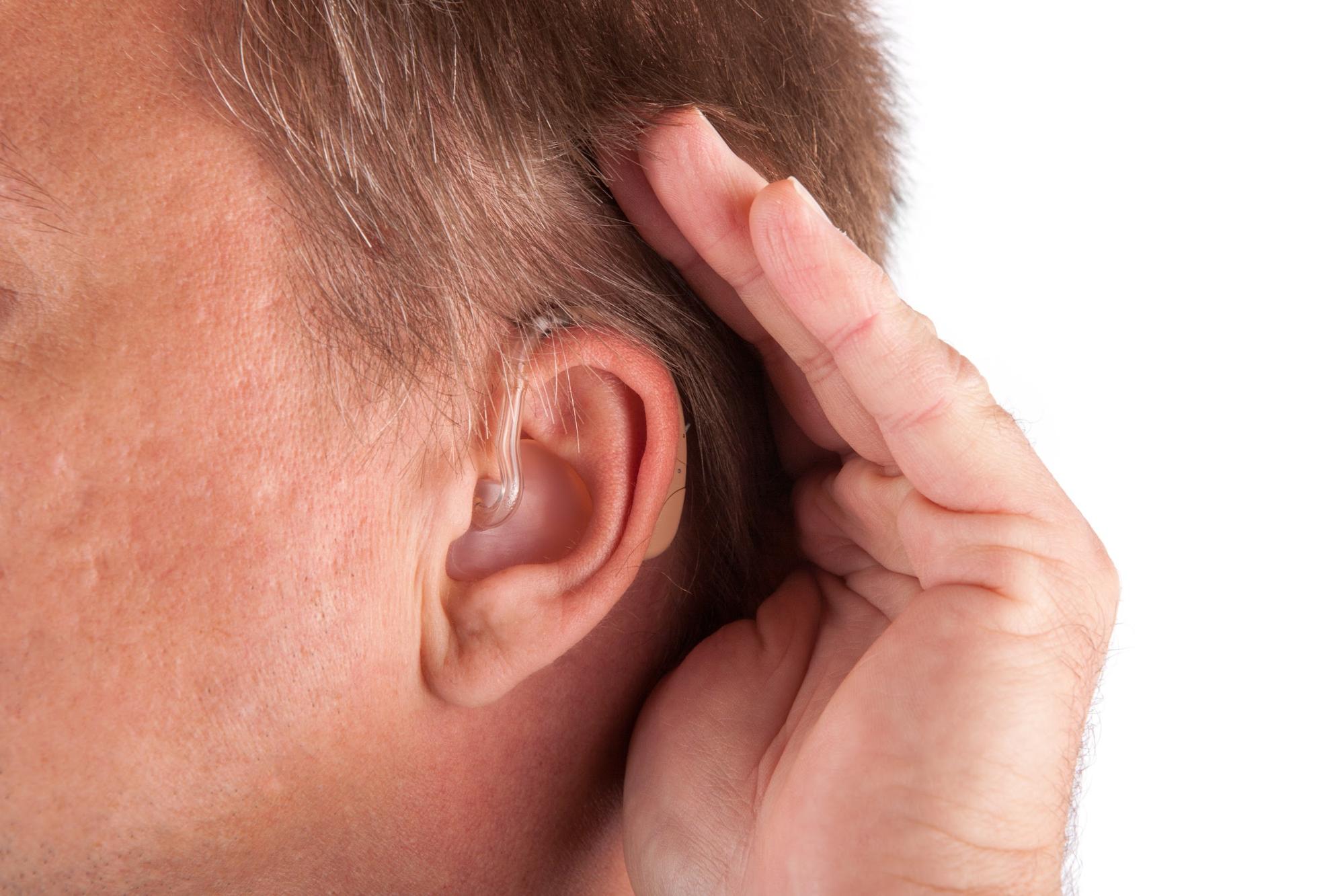 What could affect your hearing aid choices? 
Numerous factors could affect your hearing aid selection, including: 
Your unique hearing test results

Your type of hearing loss and severity

Your level of hand dexterity and your eyesight

Your personal preferences in look and device functionality 

Your lifestyle

Your hearing aid expectations

Any previous experience or preferences with known hearing aids 
Which hearing aid might be right for me? 
Without undergoing a hearing assessment, we can't recommend the correct hearing aid for you. However, if you know the type of hearing loss you have, there are some general guidelines for what hearing aids might work for you. 
For instance, if you have been diagnosed with sloping mild to moderate sensorineural hearing loss, you could be a candidate for an 'open-fit hearing aid' which promotes a natural perception of low-pitch sounds. On the other hand, if someone has more severe sensorineural hearing loss, a close-fit hearing aid would be an excellent option. 
At Attune Hearing, we always strive to find the right solution for our customers and their lifestyles, which is why we aren't directly affiliated with any specific hearing aid manufacturer. This way, we can offer our customers an extensive range of hearing aid styles and brands. 
4. Fitting your hearing aid
You've just found the hearing aid that best suits your preferences and needs, so now it's time to fit it to you. With the guidance of your Audiologist, you'll learn how to use your hearing aid, so you can confidently use it once leaving our stores. 
Depending on your preferences, your Audiologist will also teach you how to use your hearing aids special functions, such as connecting your hearing aid to your smartphone and TV. 
Other stages of the fitting process include ensuring your hearing aid fits comfortably to you. It may take a couple of weeks of wearing your new hearing aid to get used to the function and feel, but stay consistent. We can assure you our customers find it much easier over time. 
What questions should I ask during the fitting stage?
Before and even during the fitting of your hearing aid, you may have some questions you may want to ask your Audiologist. If not, we suggest asking these questions if you are unsure of any of the care or functionality of your hearing aid. 
How can I change the volume? 

What do I do if the battery runs out? 

How do I change the battery? 

How do I clean my hearing aid? 

What do I do if I get my hearing aid wet? 

Trial Your Hearing Aid
You wouldn't purchase a car without test driving it or buy a house without inspecting it, and the same should go for hearing aids. Although smaller in stature, hearing aids are an investment that will be improving the quality of your life for years to come, so it's important to trial your selected hearing aid to be confident you have the right match. 
At Attune Hearing, we want to make sure you feel happy and confident with your hearing aid selection, so we offer all our customers the chance to trial their suggested hearing aid in our clinic comfortably. That way, you can be sure of your choice and get to see just how the right hearing aid can impact improving your hearing and life. 
What happens during a hearing aid trial?
If you can imagine a typical day for yourself, this could include going in and out of various environments of all different noise levels. From coffee shops to supermarkets, train stations and libraries, our days can be full of variety, requiring a hearing device capable of being adaptable to our unique daily routines. 
Sometimes trials are too long, and others are too short, hindering the decision process. With short trials, you may not be able to get the entire picture of what your potential new hearing aid will be like or how to use its different prescriptions and settings. On the other hand, a trial period that is too long can lead to confusion, especially if you have multiple hearing aids to choose from. 
Choosing a hearing aid doesn't have to be an overwhelming process, which is why Attune Hearing offers a one week trial of all our hearing aids. Alongside our trials is our complete audiological support so that you can feel at ease in the process. We also provide a 30-day money-back guarantee for all of our hearing aid purchases for added security and confidence. 
The Follow-up Appointment
After your trial phase, we recommend you make a follow-up appointment, so you have an opportunity to discuss what you liked or what you didn't like with the hearing aid you were testing. 
As it may require some clients some time to adapt to their hearing aid, a follow-up appointment is also helpful to ensure that you understand what happened in the trial period. Concluding this follow-up, you might decide to proceed with your hearing aid or to try another aid that could be a better fit. 
How Attune Hearing Can Help
At Attune Hearing, we put our customers first to provide a seamless and stress-free hearing aid selection process. With the help of trials, we feel confident our local trained Audiologists can successfully pair you with the right hearing aid to suit your preferences and requirements. Let us assist you on this exciting journey by contacting us today on 1300 736 702 or by booking online at your convenience. 
Enquire now