Attune Hearing Recognised By Major Global News Outlet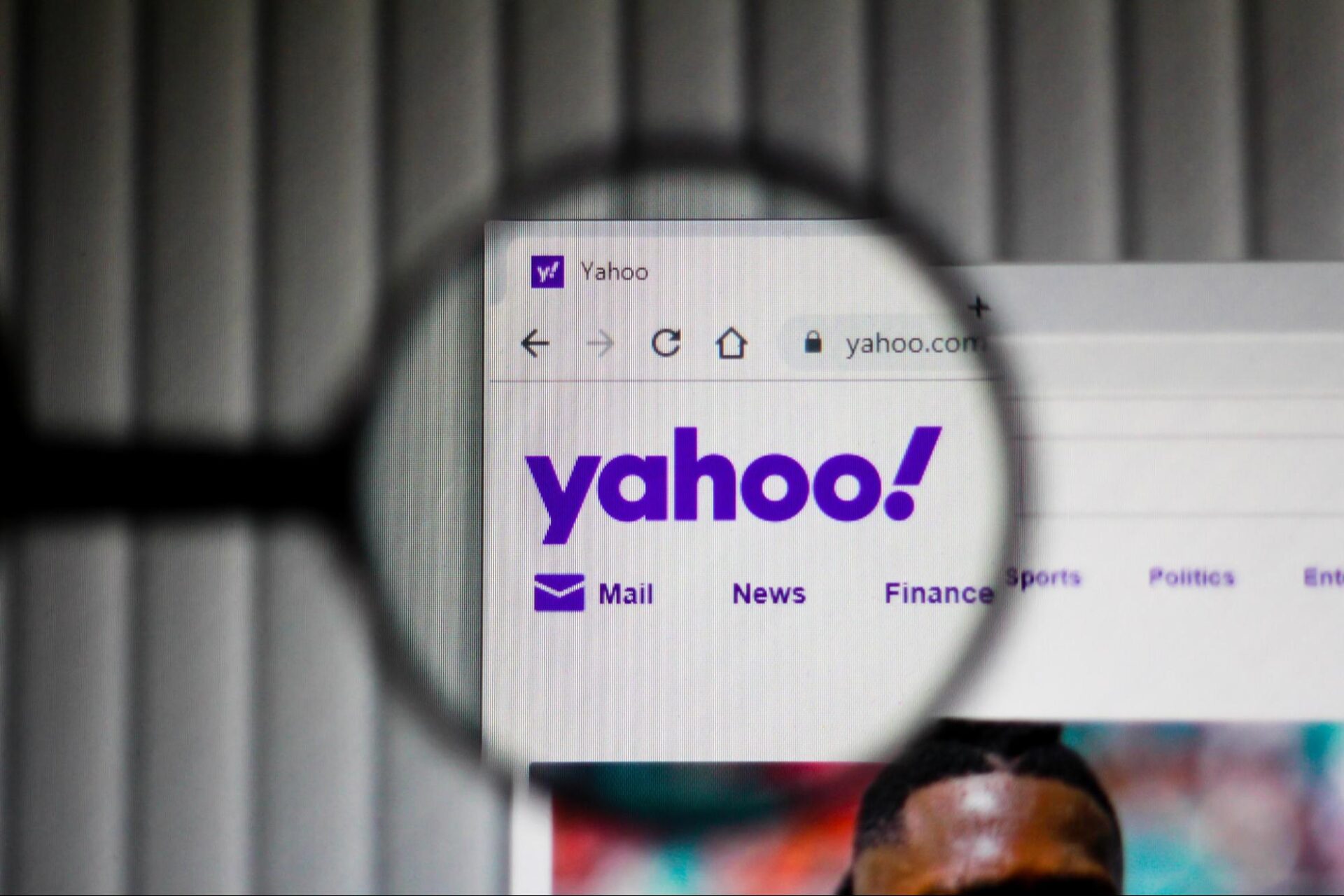 As Australia's leading hearing health care provider, we focus on providing our patients with the best possible solution for their type and level of hearing loss. 
Built on a medical foundation, our aspiration has and always will be to help every Australian in need of hearing health services with diagnostic hearing tests and result-focused care. 
We are proud to report that our efforts to make hearing health care accessible to all Australians are being recognised internationally. 
Most recently, Yahoo News praised us for our high standard of care and for offering the latest hearing health technology available on the Australian market.
You can read the full article "Hearing Aid Technology Advancements and Hearing Loss Diagnostic Test For Adults" on Yahoo News. 
Enquire now