Find A Hearing Care Professional Near You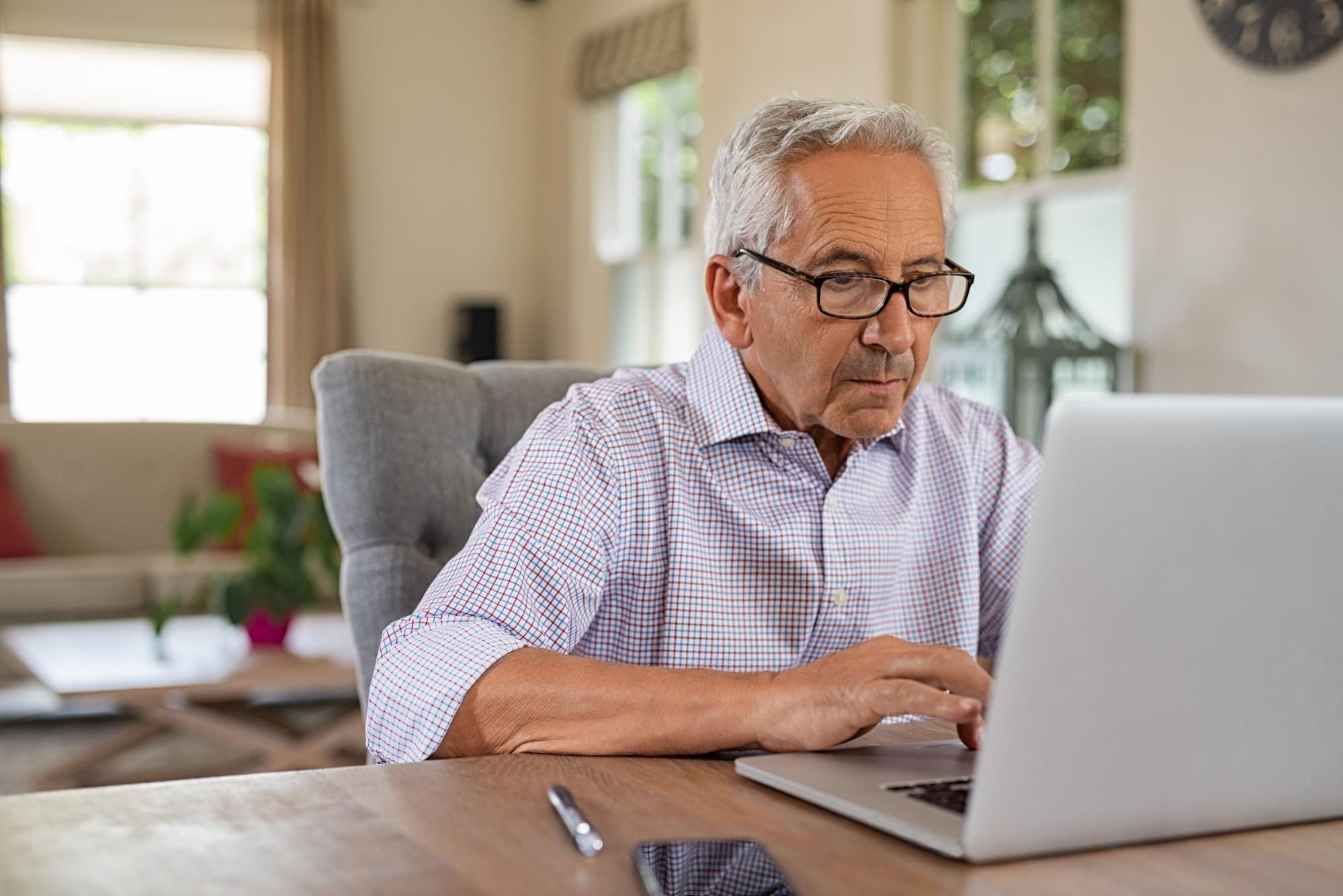 Do you need your hearing tested? Are you looking for someone to help you manage a hearing impairment, tinnitus or balance problems? Want to learn more about hearing aids? We've created a guide to help you find a hearing expert for your individual needs and preferences!
While many are turning towards the internet for free online hearing tests and hearing aid purchases, the gold standard in hearing care can only be provided by accredited and registered Audiologists and hearing care professionals. 
Whether you require a comprehensive hearing assessment and hearing aid fitting or are looking for custom made earplugs to protect your hearing in a noisy workplace, Attune Hearing serves all of your hearing needs.
It is extremely important to choose a qualified, educated and fully accredited Audiologist – preferably one, that's independent of hearing aid manufacturers. If you're unsure what to look for in a good hearing care professional or need tips on where to start your search, the following resources will assist you. 
What is an Audiologist?
Audiologists are university-qualified health professionals who are experts in ear health, hearing loss and balance disorders. They undertake balance and hearing tests, diagnose and rehabilitate hearing and balance disorders, assist with the use of hearing aids, cochlear implants and related technologies. 
They work with babies, children and adults, across a range of health settings, including hearing care clinics, hospitals and residential aged care facilities. In Australia, practitioners must have a minimum of a Master's-level degree in clinical audiology. Most Audiologists are accredited under a representative body such as Audiology Australia. 
Audiologists in Australia are required to have/be accredited with:
A minimum of a Master's-level degree in clinical audiology

Audiology Australia's Accredited Audiologist program

The Australian College of Audiology (ACAud) with Hearing Rehabilitation Specialist (HRS)

Diagnostic Rehabilitation Specialist (DRS) competencies
Built on a medical foundation, Attune Hearing offers specialised hearing care. Our highly-trained healthcare professionals work across 50 locations Australia-wide and are supported by a team of GP's and Ear, Nose and Throat Specialists (ENTs).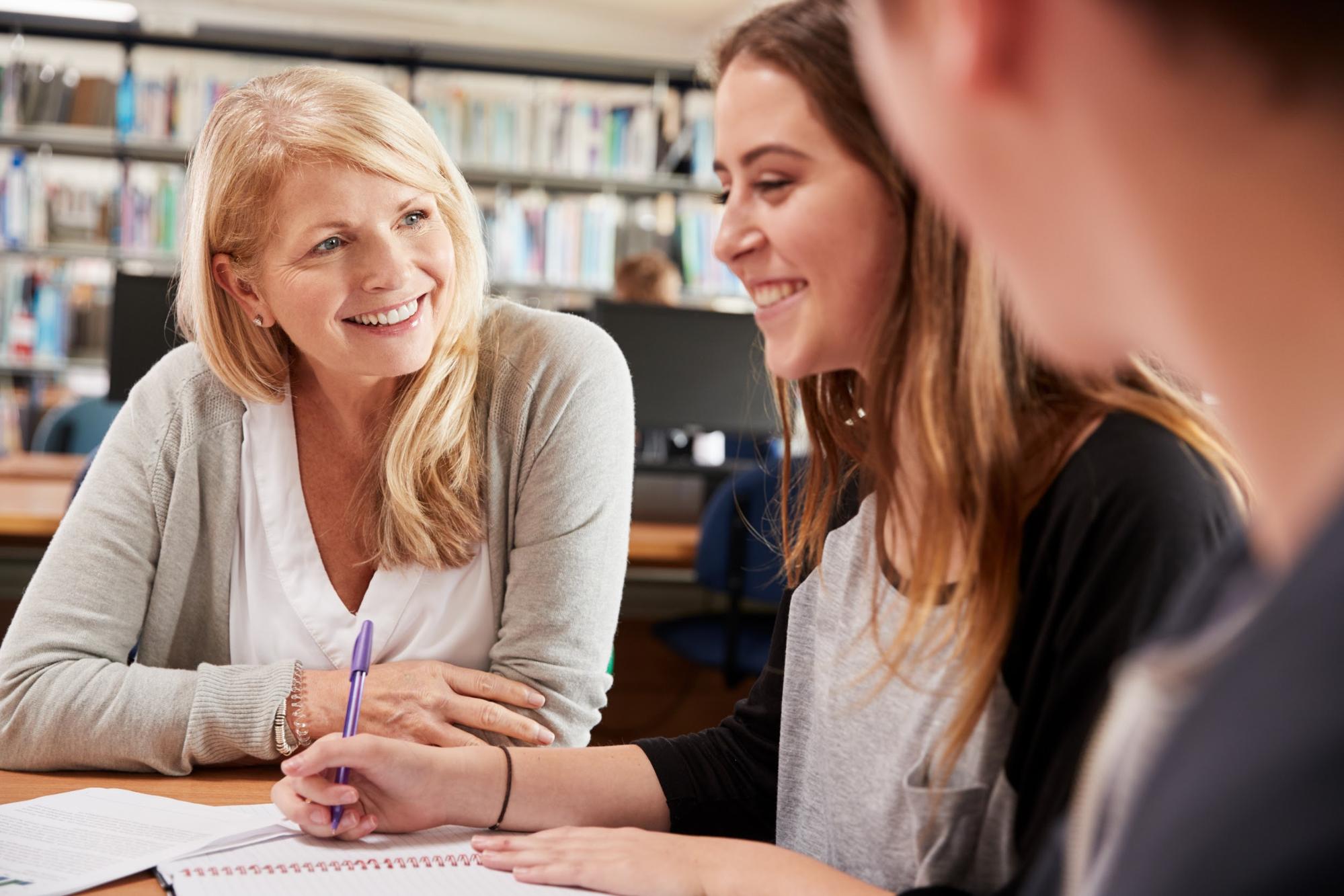 What Services Does An Audiologist Provide?
Hearing assessments for children and adults

Assistive listening technology options

Hearing aid fitting and maintenance 

Communication strategies and support

Hearing rehabilitation and counselling

Tinnitus consultation

Balance assessments

Custom earplugs
How To Find An Audiologist Near You
But how can you find a qualified practitioner? Attune Hearing is the largest independently accredited hearing healthcare provider in Australia. With over 50 clinics across the country, our audiologists offer helpful advice on all types of hearing impairments, assess your hearing, diagnose and help you manage any hearing condition you may have. 
To visit one of our accredited clinics near you,

check out our locations page

. 

Found an audiologist? Here are

10 questions to ask your hearing health professional

.
Getting a Referral From Your Doctor
Your family doctor is a valuable source of information on your search for a hearing professional. Your GP will have a list of trusted hearing professionals with who they have experience and can refer you. Referral pathways are often based on strong relationships with the audiology clinics, so you can be confident you will be provided with the best care. Next time you visit your GP, ask them for their recommendation.
Contact Your Local ENT Clinic
Attune is supported by GPs and ENT Surgeons across the nation. Similar to your GP, local Ear Nose and Throat (ENT) clinics can be a valuable resource in finding an audiologist. ENTs are in contact with hearing professionals in their local area as they deal with ear-related issues regularly. They may refer you to a specific audiologist for further hearing assessments or hearing aids. Ring up your local ENT clinic and ask for their recommendation on trusted, accredited audiologists near you.
Another way to locate a hearing professional is by visiting the websites of hearing associations such as Audiology Australia. These associations list accredited local audiologists including their name, member number, and location. This ensures that you're receiving hearing care services from an audiologist with the appropriate level of accreditation, education and experience. 
Here's a list of Australian Hearing Associations:
Ask a Friend or Family Member With Hearing Aids 
Word of mouth is a great way to locate a hearing professional near you. If you have any friends or family members with hearing aids or who've had their hearing tested, ask them which hearing professional they went to. You can ask them about their experiences and if they would recommend the Audiologist. 
Google reviews are a valuable resource when searching for a hearing professional. Google "hearing clinics near me" or "audiologists in (name of your town)", and you'll be able to access Google reviews written by patients who have reviewed the services provided by those clinics and the audiologists. 
This is yet another way to find actual and honest reviews. Have a read of a few reviews people left about their experiences with Attune Hearing Brisbane:



Nowadays, almost all audiology clinics have some form of an online presence. This can be a good tool to use, as they offer a wealth of information about the company and its Audiologists. 'About us' sections on websites are a great place to start. You can also look up the types of services they provide and check whether they're offering what you're looking for.
You'll also find clinic locations, opening hours, and contact numbers, along with patient reviews.
Online health directories such as Health Direct are government-funded services and contain approved information. These websites often have a section where you can search for services such as "Audiology" or "Hearing Test". Search by location and the site will produce a list of hearing professionals near you, including information on the clinic services, their address, contact details, and opening hours.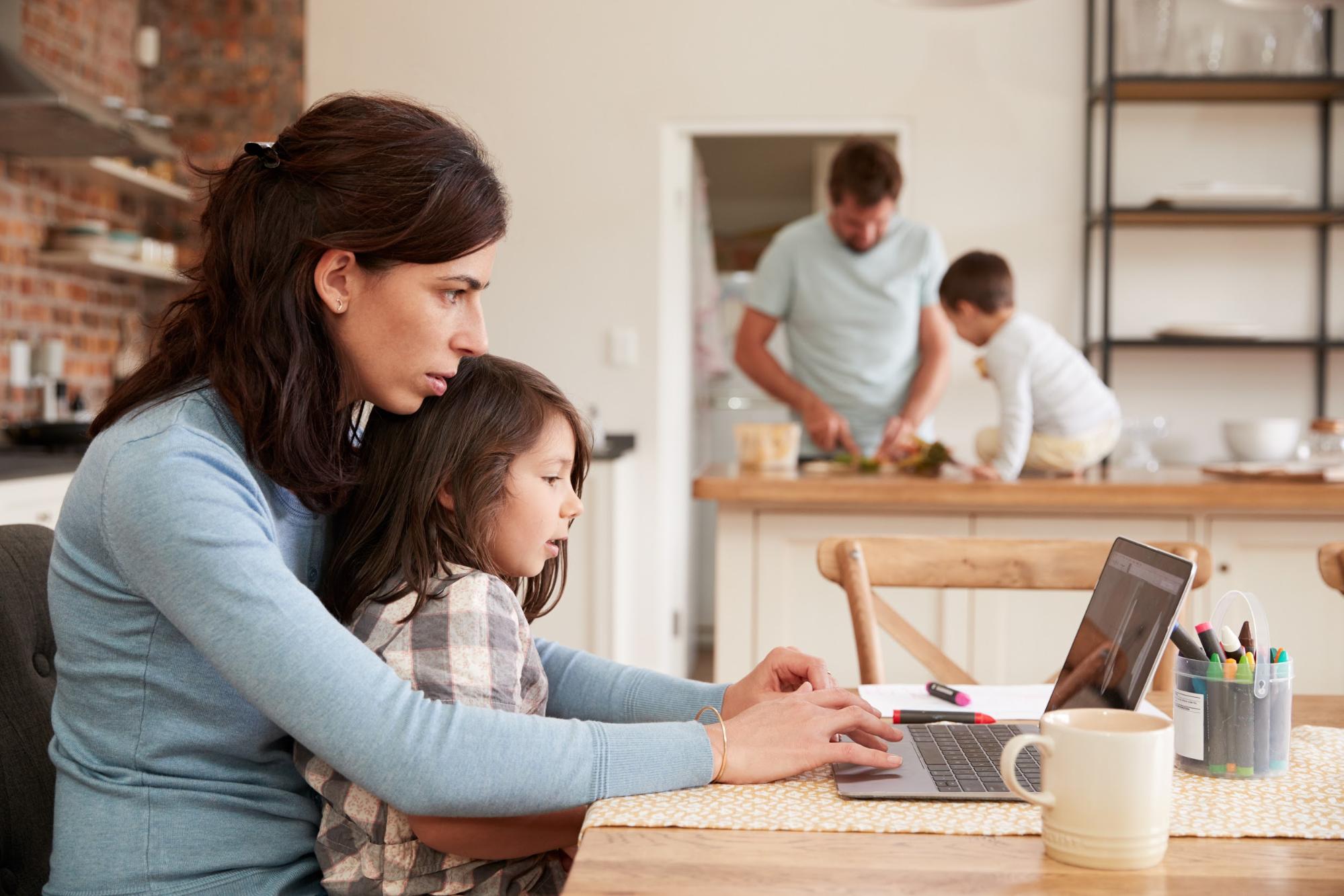 Hearing Services Program (HSP)
If you are on the Australian Government HSP, a program that offers fully subsidised hearing services and hearing devices to eligible Australians (such as pension cardholders and Department of Veteran Affairs cardholders), you can locate a hearing professional near you on the HSP website, under 'locate a provider'.
Wrapping it up
It is important to find an accredited and fully qualified Audiologist to help you with your hearing needs. If you are unsure how to do so, try some of the resources above! 
A referral from your GP or websites of hearing associations can be great places to start. Ask friends and family members for recommendations, read Google reviews and browse health directories to find the right hearing professional near you.
To get your hearing journey started today, find your local Attune clinic and book a diagnostic hearing test.
Enquire now