Cochlear Implant: Your Guide to Preparation and Surgery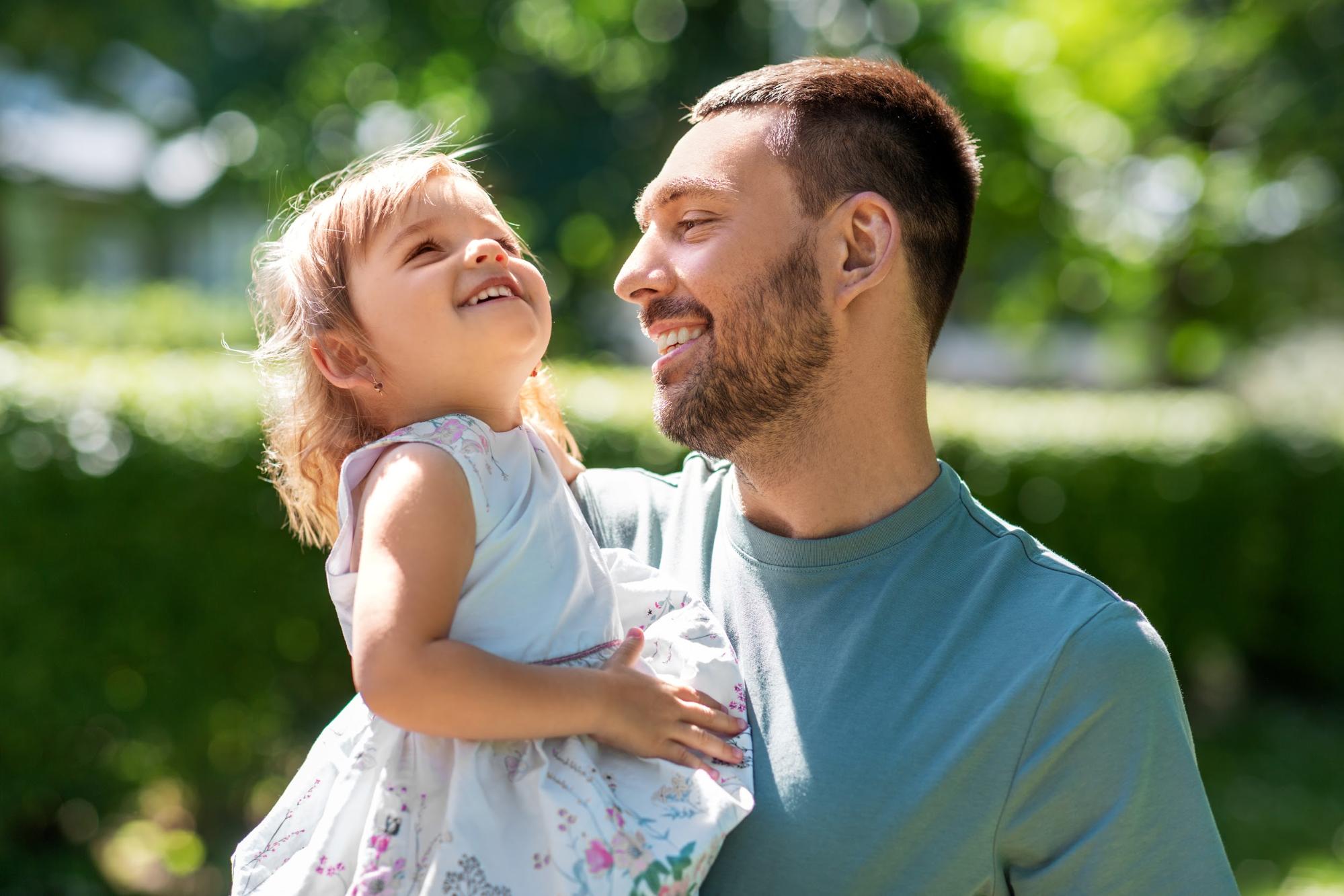 Cochlear implant surgery is a routine procedure. Still, it is important to be prepared and know what to expect. Better understanding the journey ahead of you will give you greater confidence in your choice. Cochlear implants can help you to hear when your hearing aids are no longer enough. Knowing the steps to take to start your Cochlear implant journey will put you on track to be able to hear again. 
Let's go through the Cochlear implant preparation and procedures together!
Why Choose a Cochlear Implant?
Cochlear implant surgery allows patients suffering from certain types of hearing loss and deafness to hear again. But the implant doesn't replace normal hearing. After the operation, patients will need the appropriate training to learn how to recognise sounds. Cochlear implants are suitable for people who have profound hearing loss, with working hearing nerves. In some cases, they will previously have tested hearing aids – but without success.
Continue here to find out how Cochlear implants work.
The Attune Hearing Cochlear Implant Program
Attune Hearing is the only QIP accredited hearing healthcare provider in Australia. We have an interdisciplinary team of Ear, Nose and Throat surgeons, audiologists and psychologists who work collaboratively to maximise the outcome of every patient. We take great pride in our long-standing Cochlear Implant Program. It includes a very comprehensive post-implant care program, including periodic checks of the implant site, auditory and speech training and counselling to support you as you adjust to your new implants. 
Our Cochlear Implant Program is broken down into six phases.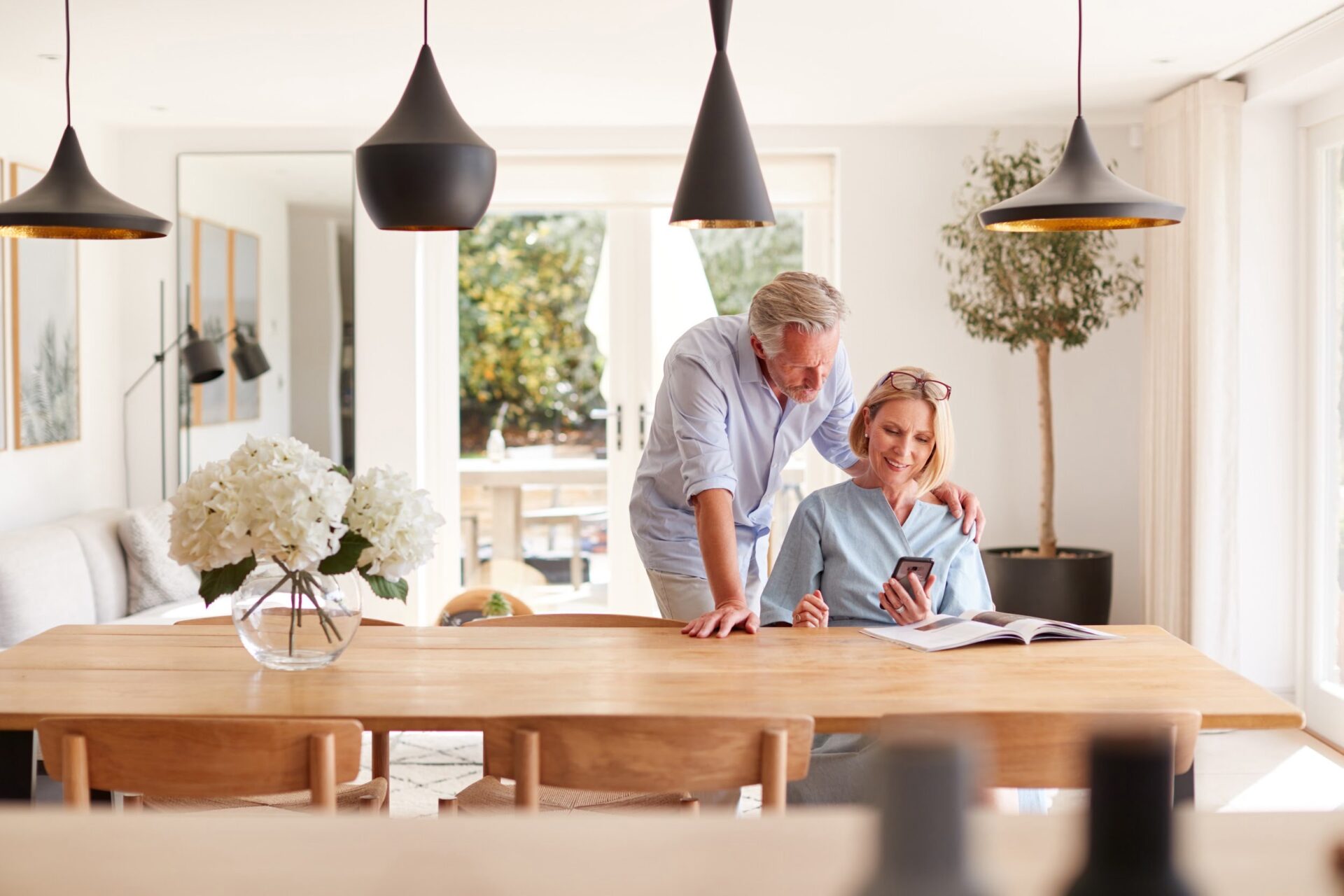 Taking the First Step
Often a conversation with your GP or audiologist is the first step on a journey to hear better. Chat with them about your hearing difficulties. They can refer you to an ear, nose and throat specialist (ENT). 
1. Referral to ENT Specialist and Implant Audiologist
The ENT specialist has to determine your medical suitability for implant surgery. You'll meet with the specialist to discuss how you hear and the effect that your hearing loss has on your life. The ENT will explain the Cochlear implant surgery, order any tests that they need to be able to assess you as a candidate, and send you to see an Attune Hearing implant audiologist.
The implant audiologist will give you more information about what you can expect to hear with a Cochlear implant, show you all the implant devices and speech processor options, how to wear them, and what you need to do after the surgery to get a good outcome to hear with a Cochlear implant. 
2. The Cochlear Implant Candidacy Questionnaire
As part of the Attune Cochlear program, you will receive an information pack that contains a number of resources, including a patient questionnaire.
Some of the questions about your individual hearing history may include:
Do you find that you are missing parts of a conversation even when there are only two of you in the room? 

Is the TV volume up so loud that your partner finds it very uncomfortable, but you still can not hear the programs well? 

Have you stopped going out with your friends because you struggle to hear them in conversation? 

When was the last time you could hear and speak on the phone easily to your family or friends?

Are you relying on lip-reading more than your hearing aids to hear well? 

Is it harder to hear in the workplace and you are getting worried that you may lose your job? 

Is your difficulty to hear causing stress within your relationships? 

Do you feel increasingly socially isolated and wish you could hear to be able to take part in conversations?
3. Evaluation and Information Session
At your next visit, the Attune implant audiologist will perform an in-depth diagnostic hearing assessment, gather all necessary information about your lifestyle and hearing history. They will take you through the patient journey step-by-step to make sure you fully understand the process.
4. Specialist Tests and Investigations
In this stage you will generally have a CT scan of the ears and a balance function test, this will help to see if you have an increased risk of dizziness post-implant. The implant audiologist will also do a speech test with you wearing your hearing aids – this will show how much or how little you can hear with your current hearing aids.
Meet a Cochlear Implant Recipient
This is a good opportunity to connect with another implant recipient. It is recommended to meet and talk with someone who already has a Cochlear implant. It's a great time to ask some of your burning questions and a chance to get some peace of mind. 
Psychological Assessment
We want you to hear with your Cochlear implant for the rest of your life. As part of the preparation, you will usually have your individual needs and expectations assessed by a psychologist. This will help your audiologist prepare a tailor-made post-implant training plan and greatly increases the chances of implant success.
5. Pre-operative Appointment and Schedule of Surgery
Your audiologist will work with you to establish realistic goals and timeframes for what you can expect from your Cochlear implant. If you have any further questions and concerns about the procedure itself or what to expect post-op, feel free to ask! We want you to go into the surgery feeling comfortable and well-prepared. If you are approved for surgery and you decide to proceed, your surgeon will schedule the surgery. 
6. Post-op and Implant Activation
About two weeks after surgery, it's time to activate your implants. Your audiologist will do this during a post-op appointment. They will program the speech processor to meet your needs and provide you with the support and encouragement to help you adjust to hearing with Cochlear implants.

Cochlear Funding Options
There is a wide range of funding options available for Cochlear implant recipients in Australia. We advise you to speak with your audiologist to determine which option is right for you.
Department of Veterans Affairs (DVA) Card Holder:

Do you have a

DVA

Gold or White card for hearing loss? Then you may be covered for all costs deemed medically necessary to help you hear again. 

Private Health Insurance:

If you are a member of a health fund that covers you for surgically implanted prostheses, a Cochlear implant system and surgery is usually covered. Check with your healthcare provider what level of coverage you have. 

Government Support:

If you have no private cover, the state government also funds a limited amount of Cochlear implants each year. The waiting time is usually 12 months or more. Children are usually higher priority and have the best chance of approval.

Self-Financing:

If you are self-financing, make sure you discuss all the involved costs with your implant surgeon and audiologist. 
Wrapping it up
Knowing how hard it is for you to hear in daily life and how much you struggle to enjoy family conversations at home – what about taking that first step? Talk to your GP or audiologist and get the ball rolling!
Cochlear implant preparation and procedures is a journey of 1:1 conversations, easy tests and checks with caring and understanding hearing professionals who will support you each step of the way. Take the first step today and hear for a lifetime.
Alternatively, join our implant specialists for an informal information session. This is the perfect opportunity for you to ask questions, meet other patients with Cochlear implants and discover what life with an implant could be like.
Give us a call or book your appointment online today!
Enquire now