How to Tell Your Parents They Need Hearing Aids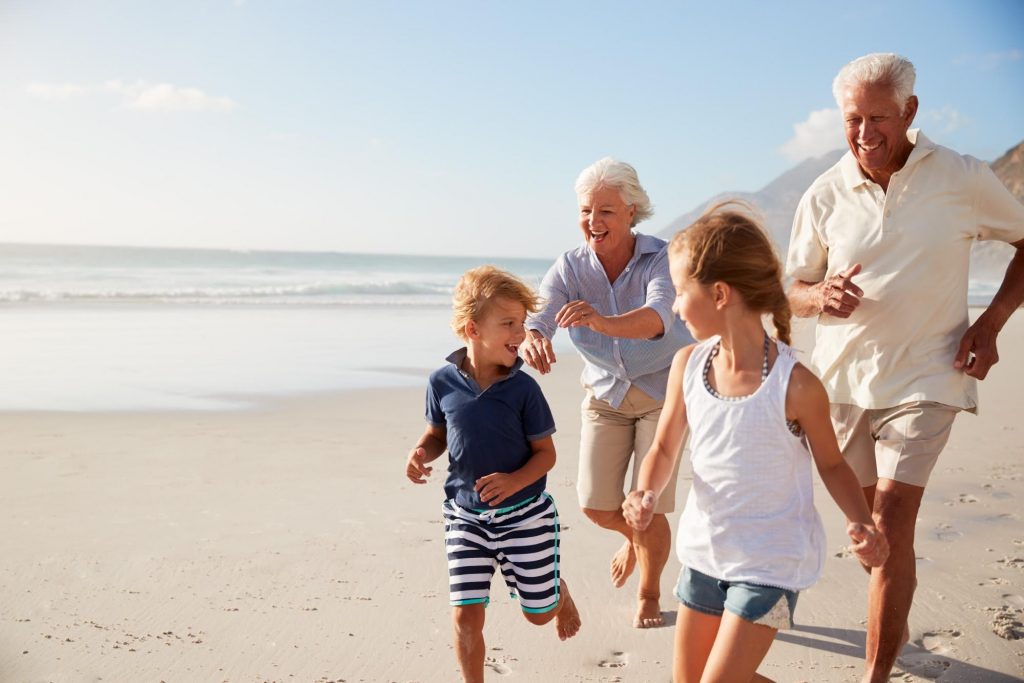 After hearing countless times of "what did you say?" and "pardon me" in a single conversation, are you at your wits' end and ready to tell your parents that they need hearing aids? We know it's not an easy conversation to have. If the idea makes you feel uncomfortable, we're here to help you talk about hearing loss without stepping on your parents' toes.
It is more than just a communication breakdown.
It is not just the frustration of having to repeat conversation itself that is the reason to urge your parents to have hearing aids; unaided hearing loss can have safety risk too, especially for the independent-living elderly. 
They may miss hearing a safety alert such as a fire alarm. They could be navigating through busy streets without being able to hear emergency sirens. Or they may not be able to communicate or follow important medical instructions given by the healthcare staff. 
Studies have shown that unaided hearing loss can cause cognitive decline, social withdrawal and depression. So, it is not just the communication breakdown, rather, unaided hearing loss has a far greater impact on your loved one's mental health and overall quality of life. 
A shoe-is-on-the-other-foot situation 
Remember the time when your parents nagged you about your lifestyle choices and it just fell on the deaf ear? Now that the tables have turned, this time you have to urge your hard of hearing parent to have a hearing test and to get hearing aids. Did you know that about 1 in 6 Australian age above 65 years old have permanent hearing loss. 
Despite the prevalence, not all of these Baby Boomers are aided. In fact, a study has found that there is a lag of 8 to 20 years between first noticing the hearing problem in seeking help. 
So, what is it that stops them from taking action?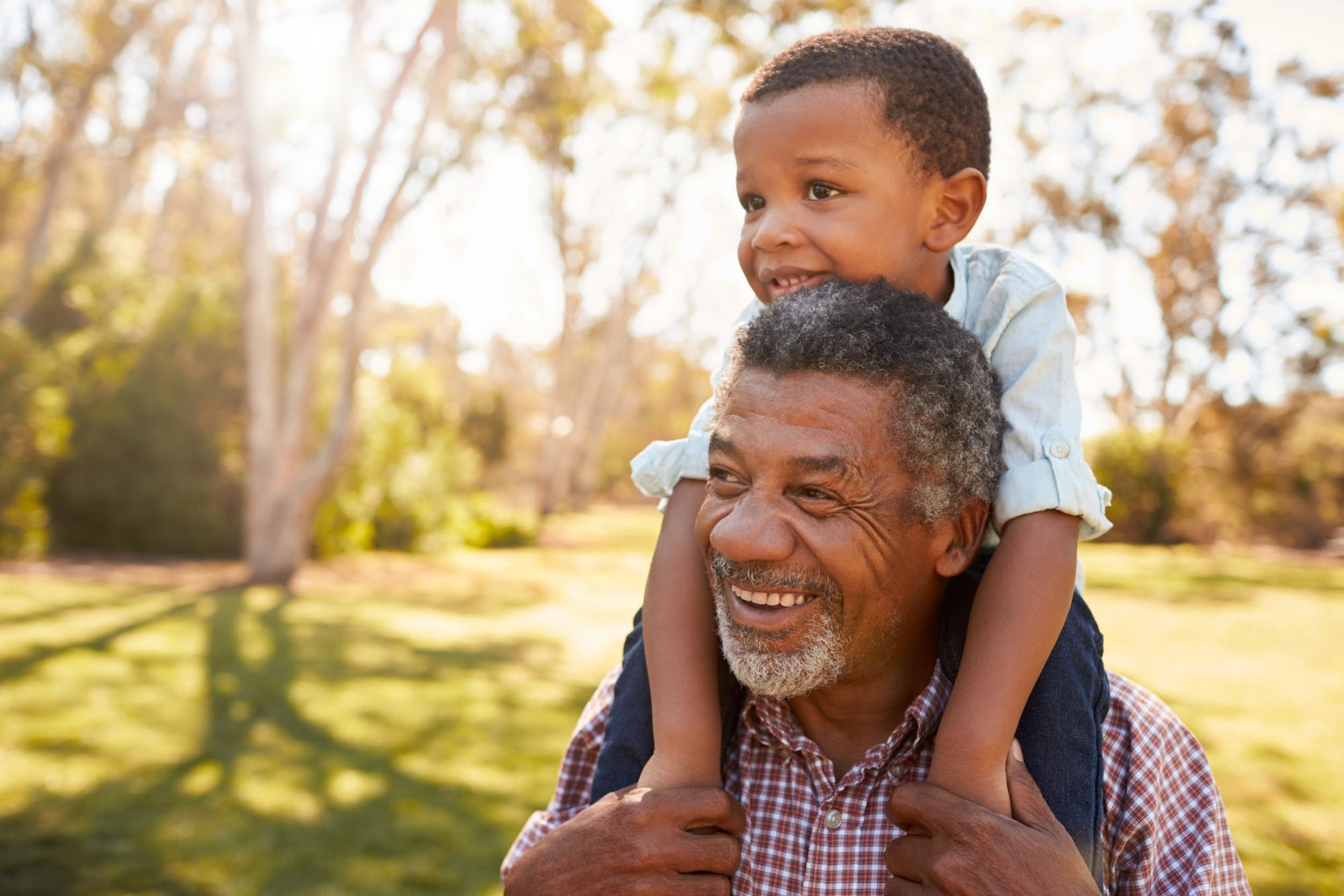 Different attitudes towards hearing loss
Many elderly people associate hearing loss as a burden or disability. Furthermore, they have the misconception that the use of hearing aids wanes their independence. These misconceptions can then spiral into denial and resistance that make conversation about hearing loss and help-seeking more challenging.
Where to start? 
Having an open one-on-one conversation with your parents can be helpful to find out their point of view about their hearing. If you have a family member who could benefit from hearing aid but is still in denial, a consultation with an accredited Attune hearing professional might be a good starting point. 
What does a hearing consultation involve? 
Hearing service providers such as audiologists conduct hearing tests to assess the degree and type of hearing loss. The hearing test result will better inform your loved ones of the sound that they are likely to miss on and some situations that they will find listening particularly challenging. 
The hearing test result also helps to paint out the rather invisible hearing loss into relatable daily listening challenges that your parents may not be aware of. Besides, having professional or third- person advice will likely steer the conversation away from blame-shifting to a more practical problem-solving standpoint. It opens up a neutral conversation for your parents to express themselves and eventually to seek help. 
Similar to a counsellor, an audiologist will also explore the individual's unique listening needs, communication difficulties and hearing goals during the appointment. Based on the results, your audiologist will then recommend appropriate hearing aids and rehab plans that best suit your parent's lifestyle, personal preferences and budget.
Finding out about their own hearing loss can be upsetting for your loved ones. So, do accompany your loved one to the appointment and show them your support! In fact, hearing care professionals value inputs from the client's close family and friends during the appointment to better understand their listening situations. 
This will then assist them in recommending hearing devices that best suit your parent's communication needs and lifestyle. Besides, accompanying your loved one to a hearing appointment can be advantageous as you can be your parent's second set of ears and help them to retain the given information.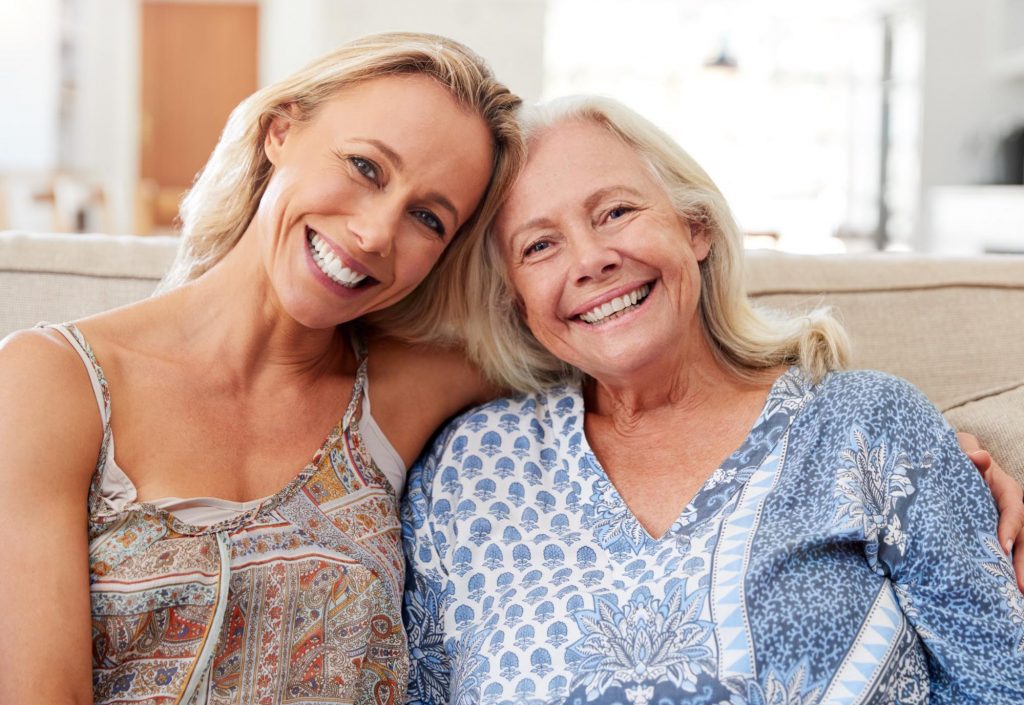 What's next?
Convincing your parents to go for a hearing appointment is just the first half of the uphill marathon. Following that, you must be prepared for further hearing aid discussion, hearing aids fitting, follow-up appointments and most importantly your ongoing support to ensure that your parents wear them often. 
The following points will guide you as to what to expect from your parents' journey for better hearing.
1. The cost of hearing health
Sometimes the cost can be the reason why parents with hearing loss turn down hearing aids. Offer to chip in if the cost is a burden. Alternatively, eligible senior Australian can access subsidised hearing assessments and hearing aids under the Hearing Services Program. 
Depending on their eligibility, the scheme helps to reduce the cost burden and in turn, might encourage your loved ones to take their first step into the journey of amplification and better hearing. Find out more about the government scheme and eligibility here.
2.Trial hearing aids 
In some instances, trialling the hearing aids may help to convince the parent with hearing loss about the benefit of amplification. As their hearing loss happens gradually over a long period of time, sometimes they do not realise how much hearing they have missed. 
Some hearing service providers offer trial hearing aid to help your parents rediscover sound and clarity in speech that they have long missed out on. The difference and benefits that they experienced during the trial period will hopefully encourage them to get hearing aids.
Attune Hearing offers a one week trial of your hearing aids backed up by complete audiological support throughout the journey so that you don't get lost in the process. All hearing aid purchases also come with a 30-day money-back guarantee. 
3.Buddy up 
You can also organise a meeting for your parents with other experienced hearing aids users or hearing aids social groups. Through this group, your parents can find out about the firsthand experience of hearing loss and benefit of hearing aids.
This can eventually become your parent's support group that enables them to share common experience and communication tips when they have hearing aids. You can find out more about the hearing aids social group on the website or simply ask your nearest hearing care professional for a recommendation.
4. Set realistic expectations 
It is important for the client and family members to understand that hearing aids WILL NOT give back normal hearing. Hearing aids simply amplify sound above one's hearing loss to help them to hear better. 
Unrealistic expectations such as "100 % speech clarity in background noise" and "hearing aids give me normal hearing" can only backfire and potentially lead to rejection. To avoid this, reaching out to a hearing professional can help to establish practical and achievable hearing goals to motivate your parents along their journey for better hearing.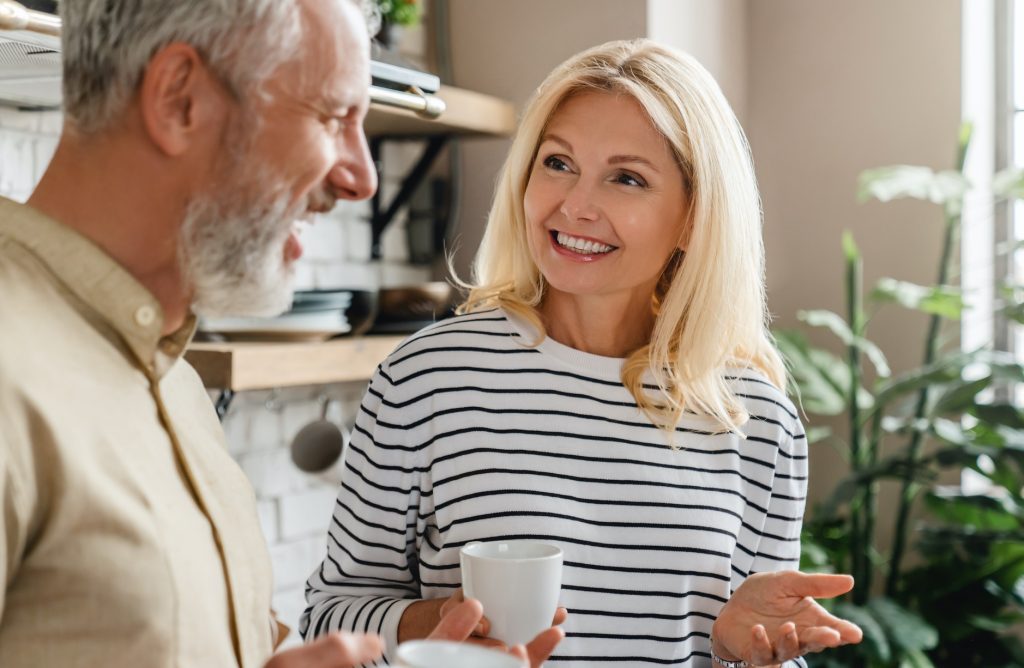 5. It is a journey, not a sprint 
Once your parents are fitted with new hearing aids, it will take at least a month for them to get used to the amplification and hearing. At times, they may be frustrated and be tempted to bail out. In that case, you need to redirect your parents back to their set hearing goals and most importantly, continue to cheer them on! 
It is also worth noting that ongoing hearing review with your hearing service providers will also help to monitor your parent's hearing progress. When necessary, liaise with your hearing care specialist to counsel and guide your parents through the hurdle.
6. Offer ongoing support
With the recent development of tele-audiology, one can remotely attend and have their hearing aids adjusted via teleconferencing, all in the comfort of their own home. This will assist particularly elderly clients who are immobile or find travelling to their hearing appointments too much for them. This also encourages independent living elderly to continue access their hearing services and be able to easily reach out for help. 
In some instances, some hearing specialists offer home visit or mobile hearing check-up to ease the cost and hassle of travelling for some elderly clients. To some extent, this ensures service continuation and ongoing supports for your hard-of-hearing parents. 
7. Be patient and understanding
Your parent's journey to better hearing can be challenging and demanding. Not only do they need to adjust to their newly acquired ability to hear but they also need to learn to use their new hearing devices, all at the same time! 
Understand that using any devices can be difficult, especially for elderly people and as a family member, one needs to be patient and supportive. When dealing with specialised hearing devices and advocating for better hearing, it is worth to have a hearing advocate such as the audiologist onboard to assist your family in navigating through these tough times.
If you have further questions or concerns about your parents' hearing loss or would like to book an appointment for them today, contact the hearing care experts at Attune Hearing. 
Enquire now