Hearing Aid Trial: All You Need to Know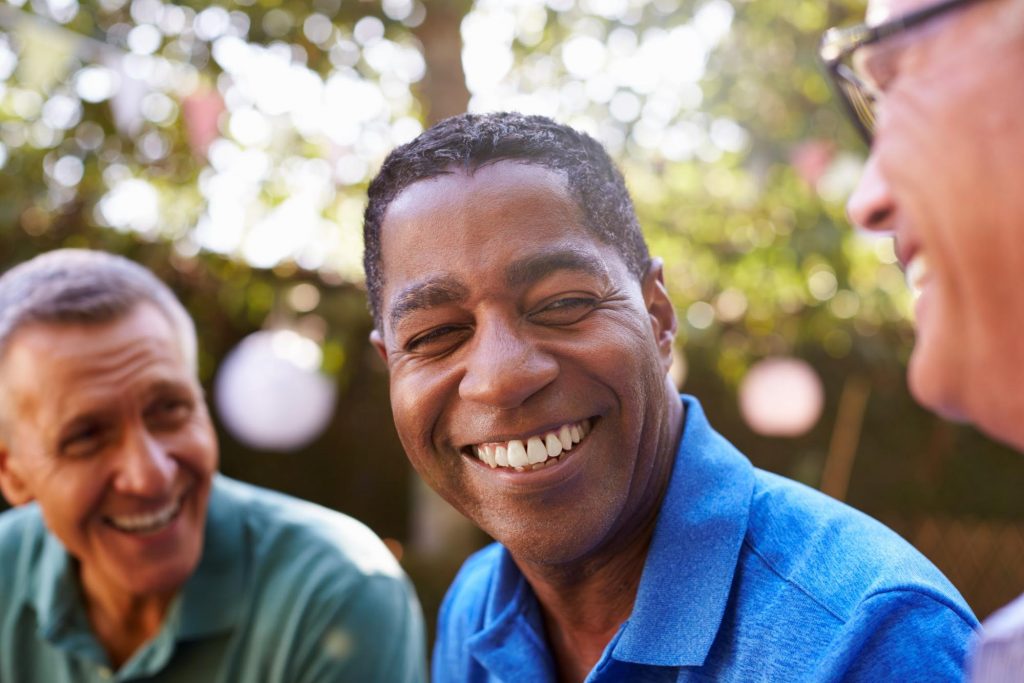 Getting a hearing aid is a life-changing decision and one that shouldn't be taken lightly. A free hearing aid trial allows you to test your device of choice in day-to-day listening environments, at your own time and leisure. Here is all you need to know about trialling a hearing aid with Attune Hearing, Australia's only accredited hearing care experts. 
Do you struggle with following conversations in noisy environments? Do you find it hard to keep up in group conversations and have your family and friends ever suggested you get your hearing tested? Have you been diagnosed with hearing loss before? 
All of these are great reasons to not delay visiting your trusted, local Audiologist for a thorough hearing assessment. Together, you can find the hearing solution that is best for you, to get your hearing back on track. 
Getting a hearing aid is a momentous decision to make. Hearing aids are a significant investment for your hearing and overall health. It oftentimes also involves a substantial monetary and time investment. What type of hearing aid you will be using for the next five years and longer, needs to be well thought through. 
It is crucial that you are well-informed and satisfied with the hearing aids you are investing in, whether you're a new or current hearing aid user.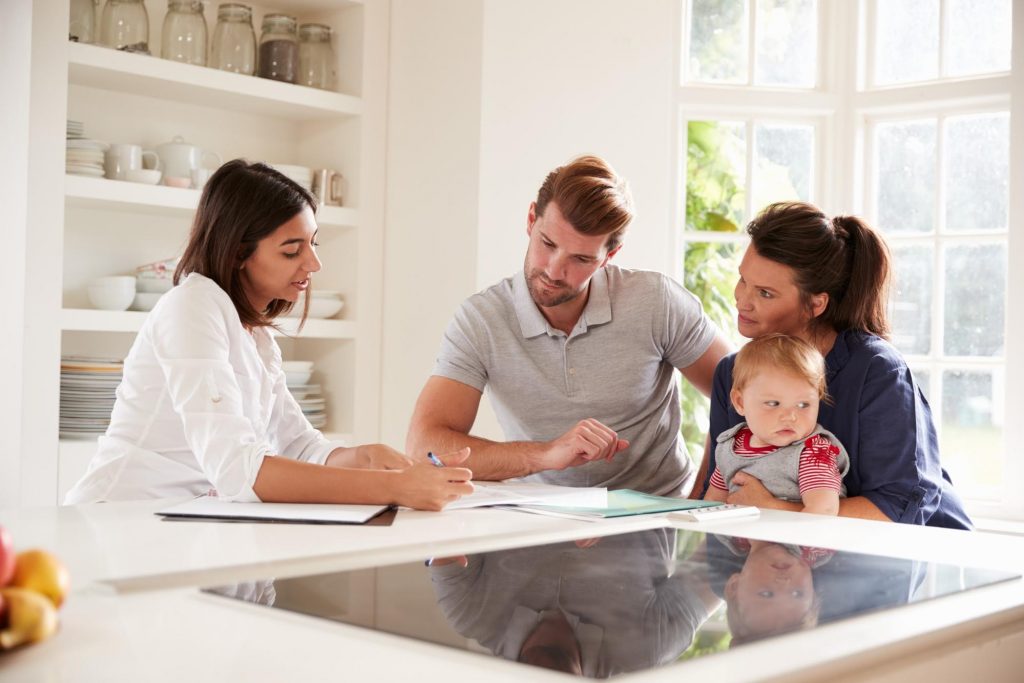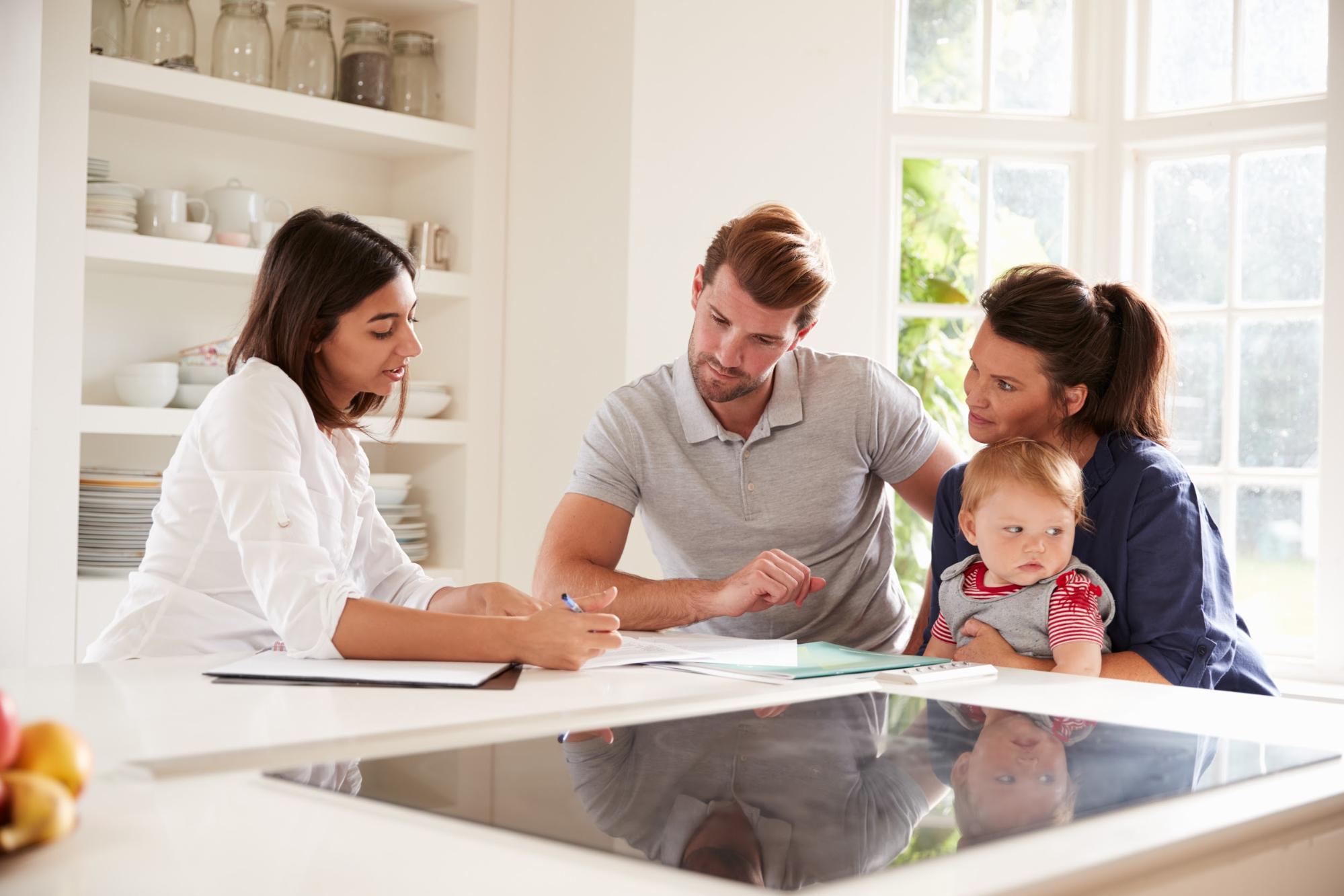 Your Hearing Aid Trial Explained Step by Step
1. Comprehensive Hearing Assessment
First of all, it is crucial to undergo a comprehensive audiological assessment of your ear and hearing health with an accredited Audiologist to ensure that all aspects of your hearing health are investigated. 
Your Audiologist will explain all technical terminologies to you and educate you on what exactly happens during your audiological assessment. A comprehensive audiological assessment will reveal the type of hearing loss, if any, as well as the severity of the hearing loss.
2. Receiving a Diagnosis
This information is a major determinant to the type of hearing aids that would best address your hearing impairment or type of hearing loss. This is why a thorough hearing assessment prior to having hearing aids fitted is important:
Some clients experience

temporary hearing loss caused by blocked ears

, which occur as a result of a build-up of earwax or infections. In this case, a hearing aid would not be useful. Hence, it is critical to assess all components of your ear and hearing health.

A client who has been diagnosed with a sloping mild to moderate sensorineural hearing loss would be an excellent candidate for an

'open-fit hearing aid'

which allows a more natural perception of low-pitch sounds for this type of hearing loss. 

Whereas, more severe hearing losses such as severe to profound sensorineural hearing loss would be better addressed with a

'closed-fit hearing aid'

.

3. Choosing the Right Hearing Aid
Following the diagnosis of your hearing impairment and hearing loss, the next step would be to seek out available treatment options. Hearing aids are the most common treatment option for hearing loss, especially for sensorineural hearing loss. 
To decide on a hearing aid that is right for you, set goals and have realistic expectations for listening and communicating once your aid is fitted. Communicate your expectations to your Audiologist, so you can find a brand and model of hearing aid that is most suited to your needs and preferences.  
Different factors can affect your hearing aid selection, including:
Your individual hearing test results and type of hearing loss

Your eyesight and dexterity in handling small devices and batteries

Your preferences in terms of look and functionality

Your lifestyle and expectations in your hearing aid

Previous experience with hearing aids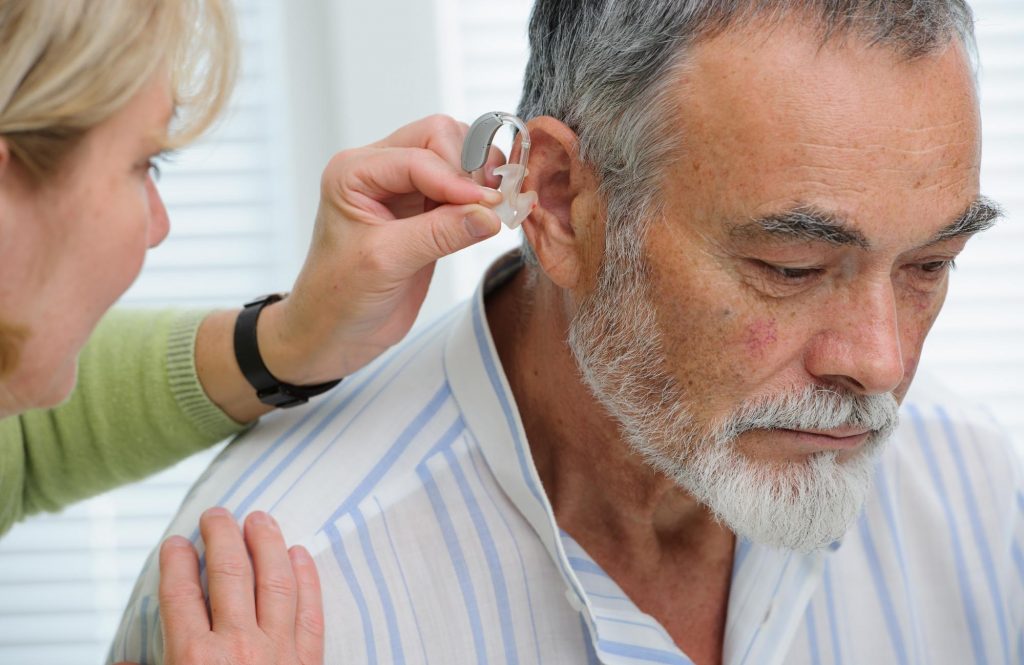 4.Fitting Your Hearing Aid
Once you've decided on a hearing aid that best suits your needs and preferences, your Audiologist will explain how exactly your hearing aid works. Based on your listening needs, your Audiologist may configure your aid and add special functions. They will also show you options to connect your aid with several sources, like your smartphone and TV.
Your Audiologist will make sure that your hearing aid fits comfortably. It's not uncommon that it'll take a few weeks of wearing your hearing aid until you get used to the feeling.  
The fitting of your new hearing aid will also be a good time to ask any questions you may have, such as:
How do I clean my hearing aids?

How do I change my battery?

How do I adjust the volume?

How do I use certain features?

5.Trialling Your Hearing Aid
The majority of hearing aid users have no prior knowledge of hearing aids, their technical features or how to operate them. Most people come with the knowledge of knowing someone with hearing aids or seeing them on others. At Attune Hearing you'll get the chance to get a free sound experience in the clinic to see how hearing aids can make a difference in your life.
Duration of the trial period
Hearing aid trial periods that are too long or too short can play a significant role in the failure of a hearing aid trial.
A typical day consists of several different listening environments, varying from one extreme to another. Imagine a typical day in your life, where you wake up in a quiet environment at home; followed by your daily commute to work on a busy train jam-packed with multiple conversations; then entering into a client meeting with several other colleagues, and ending the day with drinks with your colleagues at a busy restaurant with background music and crowds. 
Some hearing aid trials are only offered for a few hours for one day. This only allows you the chance to trial the hearing aids in a small time frame and window into your busy lifestyle. It may not be able to provide you with a full picture of the benefits of the hearing aids as a result.
On the other hand, if the trial period is too long, it can be counterproductive. It can lead to even more confusion when given too many options, and it may prove to be more difficult to find the right hearing aid to match your lifestyle. 
Hearing aids have different prescriptions and settings, and it takes time to get to know the hearing aids. Therefore, switching between various hearing aids for a longer trial period does not offer you the chance to get used to the sounds and settings of the hearing aids.
At Attune Hearing, we recognize the pitfalls of hearing aid trials. 
This is why we offer a full discussion of the expectations of the hearing aids, provide education on the advantages and disadvantages of different hearing aid models, and ensure we gain a good understanding of your listening needs and goals prior to the fitting of the trial hearing aids. 
We offer a one week trial of the hearing aids backed up by complete audiological support throughout the journey so that you don't get lost in the process. All hearing aid purchases also come with a 30-day money-back guarantee.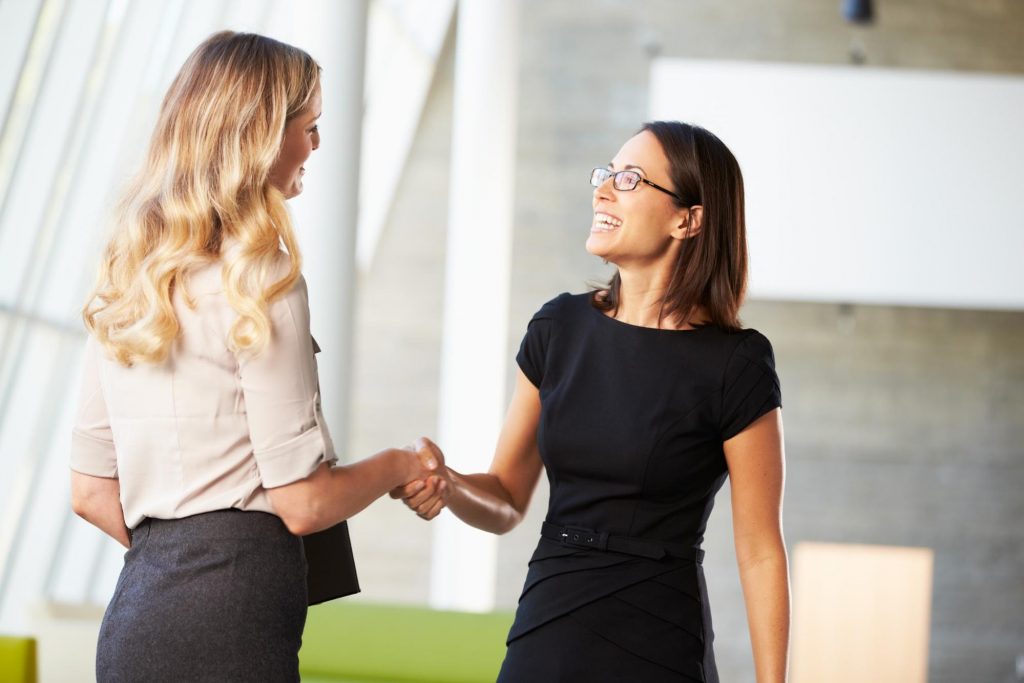 6.The Follow-up Appointment
It is important to follow up on the hearing aid trial with an Audiologist appointment. Trials are, after all, a test phase. This means that there will be ups and downs during the process. The first follow-up appointment with your Audiologist is an opportunity to discuss what went wrong, and what you liked about the hearing aids.
The adult rehabilitation journey refers to the journey of learning to listen, understand, and process sounds which you may not have heard in many years. It involves retraining the brain to process these "new" sounds, and this process can vary greatly amongst individuals depending on their level of experience and background. 
It can take a longer time for some clients to understand the sound processing of the hearing aids. Hence, it is important to have this follow-up discussion to ensure that you gain an understanding of what happened in the trial period.
Following a successful trial of hearing aids, you may decide that you would like to proceed with your hearing aids. Alternatively, your Audiologist can guide you in selecting the right hearing aid for you, and your new journey with hearing aids will begin!
In a Nutshell
The process of obtaining hearing aids can be daunting to begin with, however, with the right support system and an accredited Audiologist, it can be a very exciting journey for many. 
Learning to hear again and being able to listen to sounds you would have otherwise missed is a great feeling, not just for you, but also for those around you who may have missed being able to converse with you.
Undergoing a trial of hearing aids is a great first step on this journey. If you have further questions or would like to get started today, contact the hearing care experts at Attune Hearing. 
Enquire now