The Risks of Untreated Hearing Loss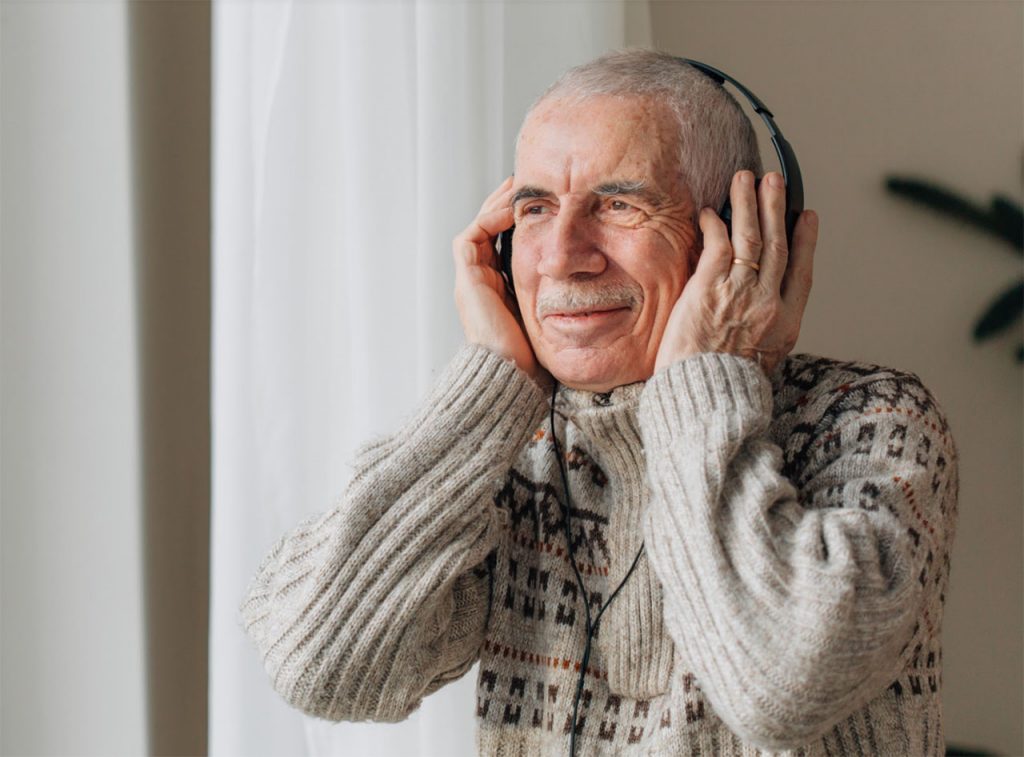 People with hearing loss are navigating a number of challenges including the increased risk to suffer from depression and the possibility of faster age-related cognitive decline. Some of the risks that arise as a result of hearing loss may genuinely surprise you. To shed some light on these common dangers and protect you from harm, we've created a summary on the risks of untreated hearing loss. 
About 3.6 million Australians suffer from a form of hearing loss. A large number of these people live with a hearing condition that could have been prevented through education and preventative measures. 
If you're one of the many people affected by hearing loss, don't worry. It's never too late to try and do better. To avoid social consequences or mental and physical repercussions after diagnosis, we encourage you to seek treatment and educate yourself on the risks of untreated hearing loss. 
If your hearing loss goes untreated, you should be aware of the following risks and dangers you may be exposed to!
The Top Reasons Why You Need To Treat Your Hearing Loss 
Accelerated Cognitive Decline And Dementia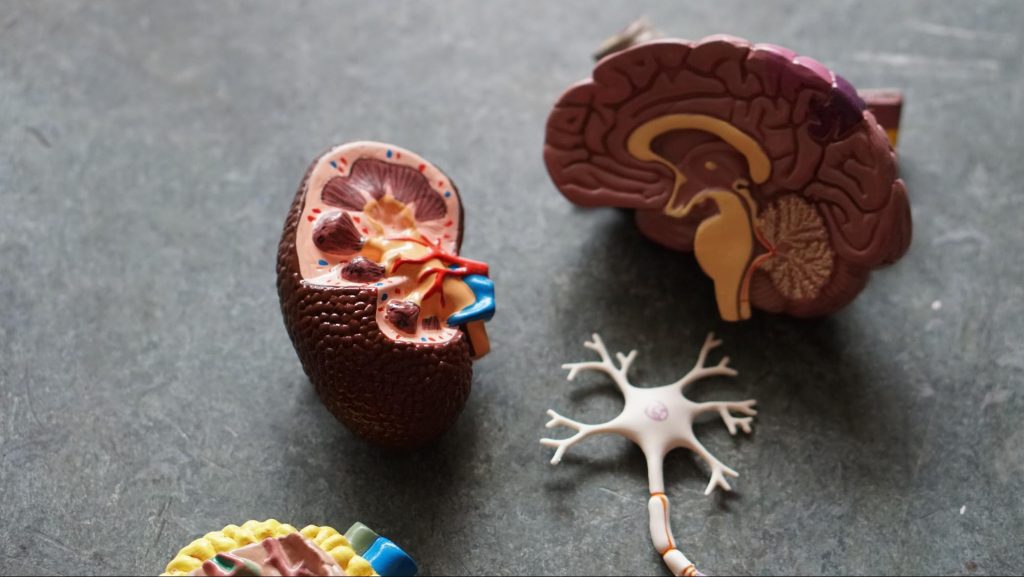 Hearing loss and its effects on the human body and mind have been studied extensively over the past decades. Some studies have suggested that hearing loss if left untreated, may accelerate cognitive decline by 30 to 40 per cent. The same research also indicates that people showing only mild symptoms of hearing loss may be twice as likely to develop dementia over the course of their lives – compared to those with healthy hearing.
People with severe hearing loss are said to be as much as five times more likely to develop dementia, according to a study conducted by Johns Hopkins expert Frank Lin, M.D., PhD.
Be aware: Whilst research indicates that untreated hearing loss may be associated with cognitive decline, possibly through increased social isolation or cognitive load, it is very important to remember, that hearing loss is only a risk factor. If you have any form of hearing loss, it does not necessarily mean that you will develop dementia. But let's have a closer look at the relationship between hearing loss and dementia.
Researchers are still trying to understand why hearing loss and dementia are so often linked together. Here are a few key points to help you better understand their relationship:
Those affected by hearing loss, not only have trouble hearing what is being said, but they are spending a lot more energy trying to make sense of what has been said also. This drains their mental energy quickly and dips into reserves for memory and other cognitive functions such as attention, reasoning and problem-solving. A vulnerable brain, challenged by the consequences of untreated hearing loss, will have to constantly work hard to make sense of and decode the sounds and noises of everyday life. Unfortunately, an overworked brain doesn't work as well.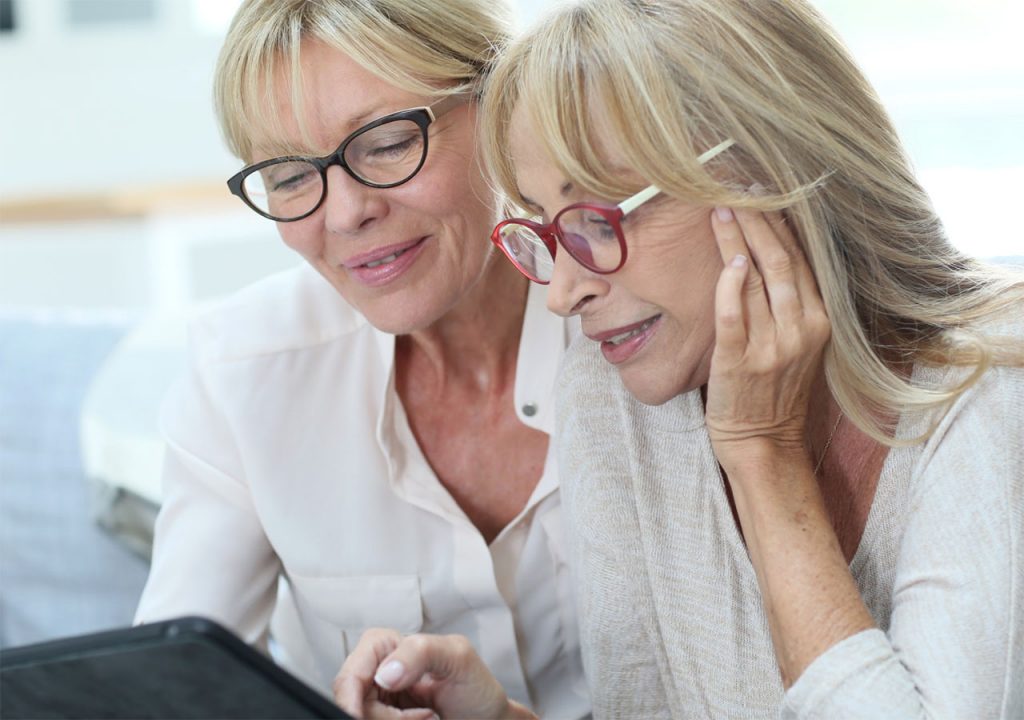 There are many theories and a variety of possible links. Communication impairments can lead to social isolation and loneliness, especially, but not exclusively, in older demographics. Hearing loss, if left untreated, can make it difficult to keep up in conversations, especially in busy environments. This can make affected people experience all sorts of negative feelings, a sense of alienation and no longer belonging, leading to some preferring to simply stay at home. This loneliness can affect a person's health, going hand in hand with poor eating habits, smoking and a lack of exercise. Social isolation is a state of complete lack of social interaction and can have serious effects on both mental and physical well-being.
Dementia, cognitive load and social isolation aren't the only risks associated with hearing loss.
Studies indicate that untreated hearing loss can result in a change of the function of the brain. More particular, a change in the part of the brain that was formerly devoted to the processing of hearing and auditory information. When a person loses their hearing, the structure of those parts of the brain adapts, reorganizes and in some cases, shrinks, which could be related to the effects of dementia. 
To end on a more positive note, in a recent study researcher also found that areas of the brain in charge of the remaining senses, including vision and touch, are able to come to the rescue. They can take over the parts of the brain that used to process hearing. In other words: The brain rewires itself and is able to compensate for the loss of one sense by strengthening others. An example is the increased span of visual perception, that allows many deaf adults to read much faster than their hearing peers.  
Hearing Loss and Depression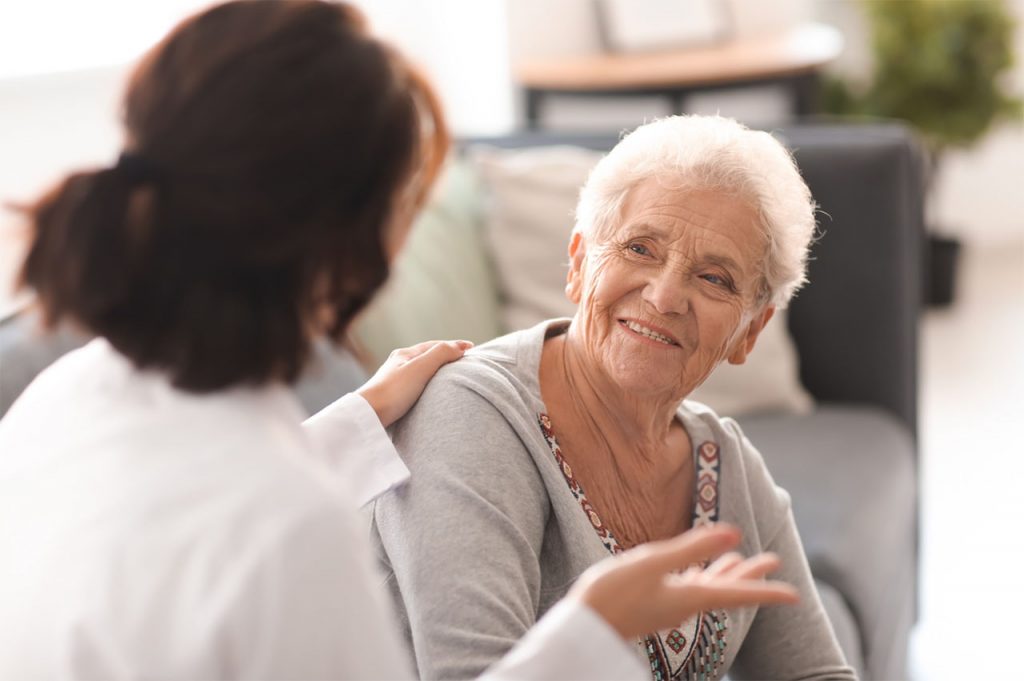 Social isolation is a serious issue affecting a disproportionate number of people with hearing difficulties. It may be causing them a variety of other health problems, also. Did you know that 11 per cent of people suffering from hearing loss also have depression, as opposed to only 5 per cent in the general population? 
Researchers from The National Council on the Aging (NCOA) have connected the dots and could prove that if left untreated, hearing loss can have serious consequences and lead to mental health issues such as depression and anxiety. 
Their study found that significantly more seniors with untreated hearing loss reported feelings of sadness or depression. For two or more weeks during the previous years:
30 per cent of people without hearing aids reported sad feelings

22 per cent of hearing aid users reported feeling sad
There are many effects of hearing loss that parallel the symptoms of depression and can often worsen the symptoms.
Losing your hearing can be scary! Not being able to listen to your favourite music or the voices of your friends and loved ones, can cause a lot of grief and sadness. So does worrying about that phone call when the caller doesn't know about your impairment. At work, not hearing well can make you feel anxious to miss important information or misunderstand something during a team meeting. All of this can be very stressful.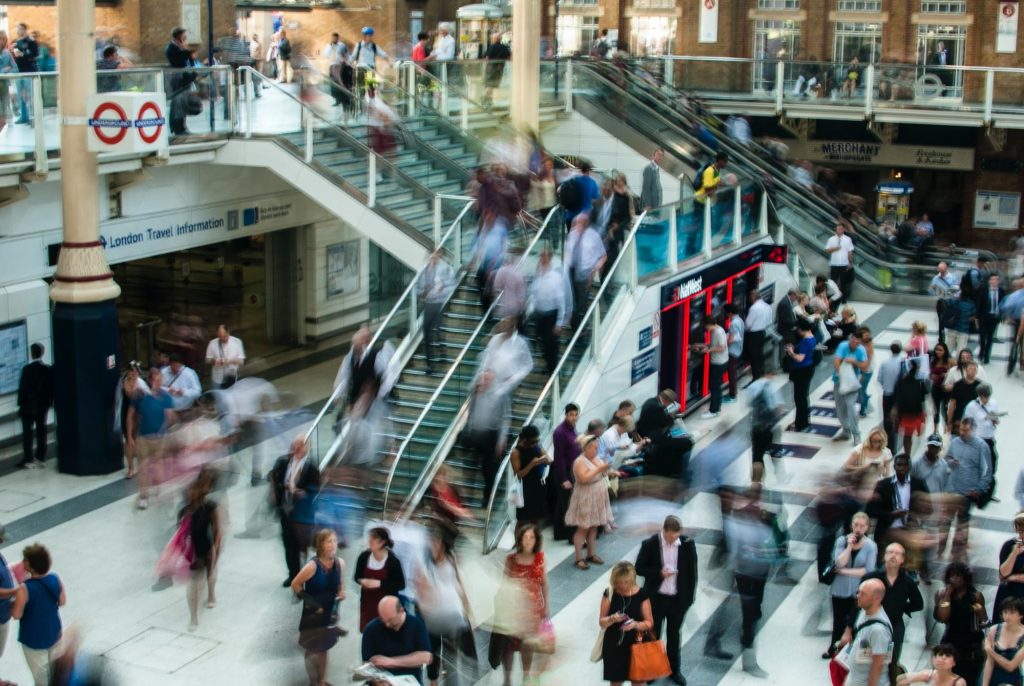 In a review in the Social Psychiatry and Psychiatric Epidemiology, of all the studies that compared hearing impaired and normal hearing people, 80 per cent showed that anxiety was more common in those suffering from hearing loss. These numbers speak for themselves. Living in this constant state of anxiety greatly increases your risk of depression. 
A Chronic Medical Condition
Hearing loss, if left untreated, will likely worsen with age. Like it happens with any other chronic condition, the day you realise you're losing your hearing, can be a life-altering moment.
Living with this knowledge is not easy. Whilst some people accept the news gracefully, others struggle to accept the fact that their lives are about to change. 
Walking Problems and the Increased Risk of Falls
Recent research from Johns Hopkins reveals that hearing loss is also linked with another public health problem: Walking problems and the increased risk of falls. The study found that people suffering from mild forms of hearing loss are almost three times more likely to have a history of falling compared to their normal-hearing peers. 
According to the Centers for Disease Control and Prevention (CDC), more than 25 per cent of older adults will fall each year, often resulting in hospitalisation, serious injuries and even death from injuries. In fact, over the course of just under ten years, death rates for the elderly as a result of a fall, increased by 30 per cent.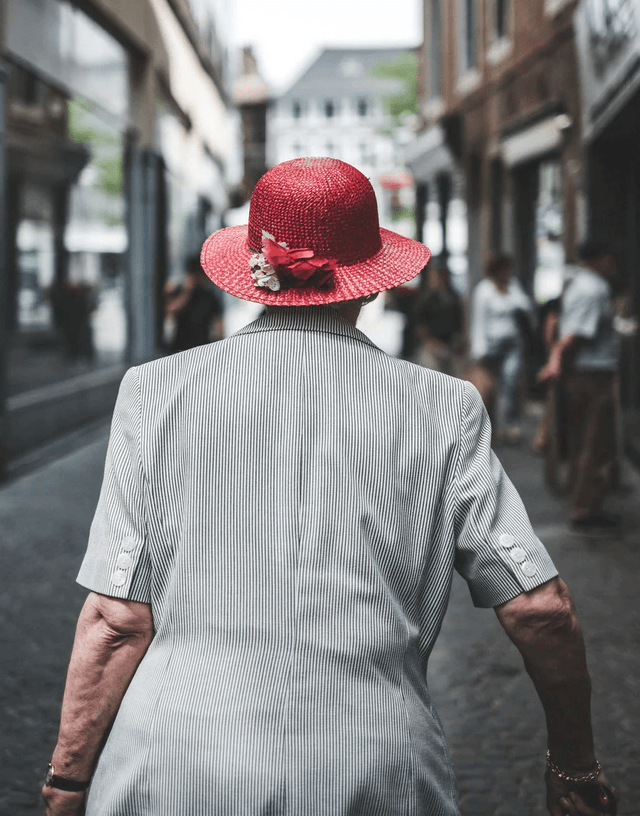 Untreated hearing loss clearly affects balance, and there are a few different theories regarding contributing factors.
General Awareness of The Environment
People with hearing loss may have a less overall awareness of their environment. Not being able to hear well, makes it easy to trip over something or bump into people or objects.
Hearing loss can also decrease spatial awareness, making it difficult, if not impossible to understand where a noise is coming from. This makes it a lot trickier for a person with hearing loss to estimate where their body is in relation to people or objects around them.
Another reason why hearing loss might increase the risk of falls is the previously discussed cognitive load. When the brain requires more resources to understand speech and sound, areas of the brain responsible to balance are receiving fewer resources. This can put people with untreated hearing loss at an increased risk of walking problems and falls.
Hearing Loss and Kidney Disease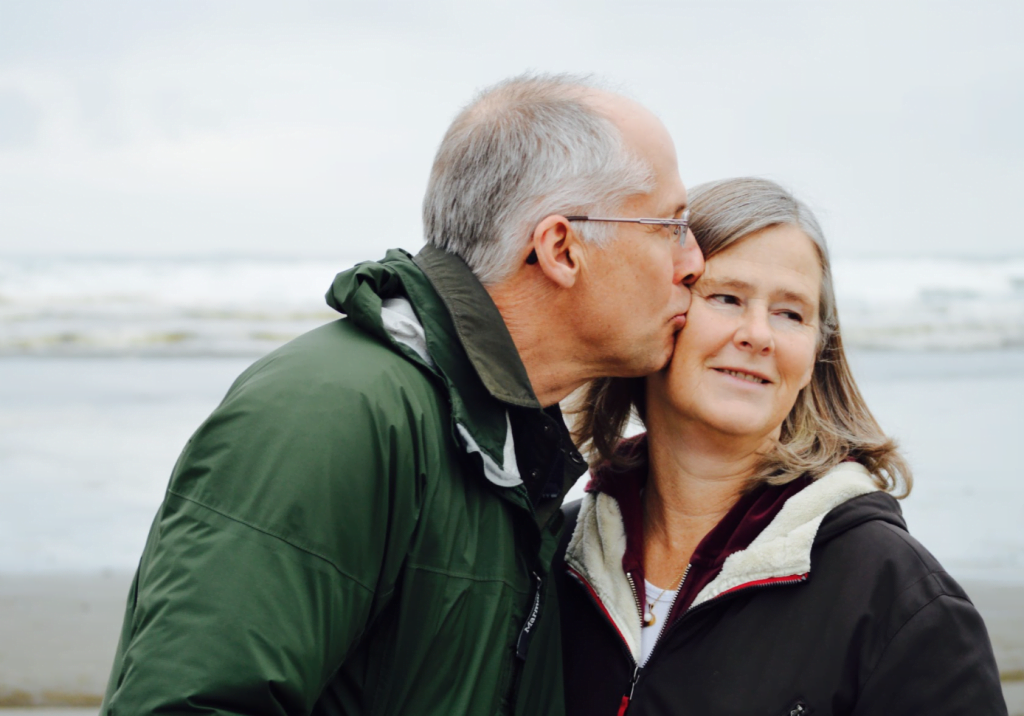 Hearing loss is often a warning sign to other issues. According to a report published in the American Journal of Kidney Diseases, hearing loss is common in patients with moderate chronic kidney disease (CKD). In a recent Australian study, only 10 per cent of the healthy participants suffered from a form of hearing loss, compared to nearly 30 per cent of the CKD participants.
Both chronic illnesses are commonly linked together. Professor David Harris, of the Medical School at the University of Sydney, explains that "The link can be explained by structural and functional similarities between tissues in the inner ear and in the kidney. Additionally, toxins that accumulate in kidney failure can damage nerves, including those in the inner ear. Another reason for this connection is that kidney disease and hearing loss share common risk factors, including diabetes, high blood pressure and advanced age."
Since the ties between hearing loss and chronic kidney disease are strong, we recommend early clinical hearing assessments in CKD patients and vice versa, seeking medical advice by your physician for CKD if you are in the commonly affected age group and suffering from hearing loss. Early intervention, as always, is key.
Hearing Loss and Heart Disease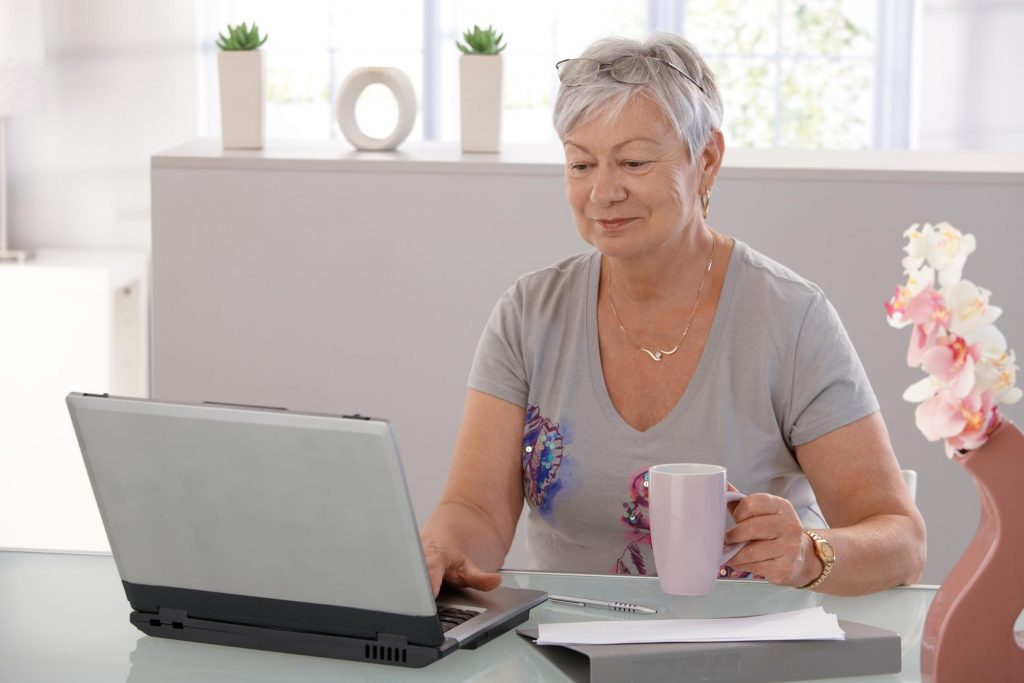 You may be surprised to learn that one way to protect your heart is by paying close attention to your hearing. A study conducted by Harvard University found that hearing loss is 54 per cent more common in people suffering from some form of heart disease. Heart disease refers to a number of conditions affecting the functionality of blood vessels and the heart. All of which, if left untreated, can culminate in heart attacks, chest pain, or strokes.
The relation between hearing loss and heart disease is well established. The two often occur at the same time. In some cases, hearing loss can be caused by restricted blood flow to the ears. That means that a detected hearing loss, in some cases, might be an indicator for a serious, underlying health issue like heart disease and should be taken as a warning sign. 
The Benefits of Treating Hearing Loss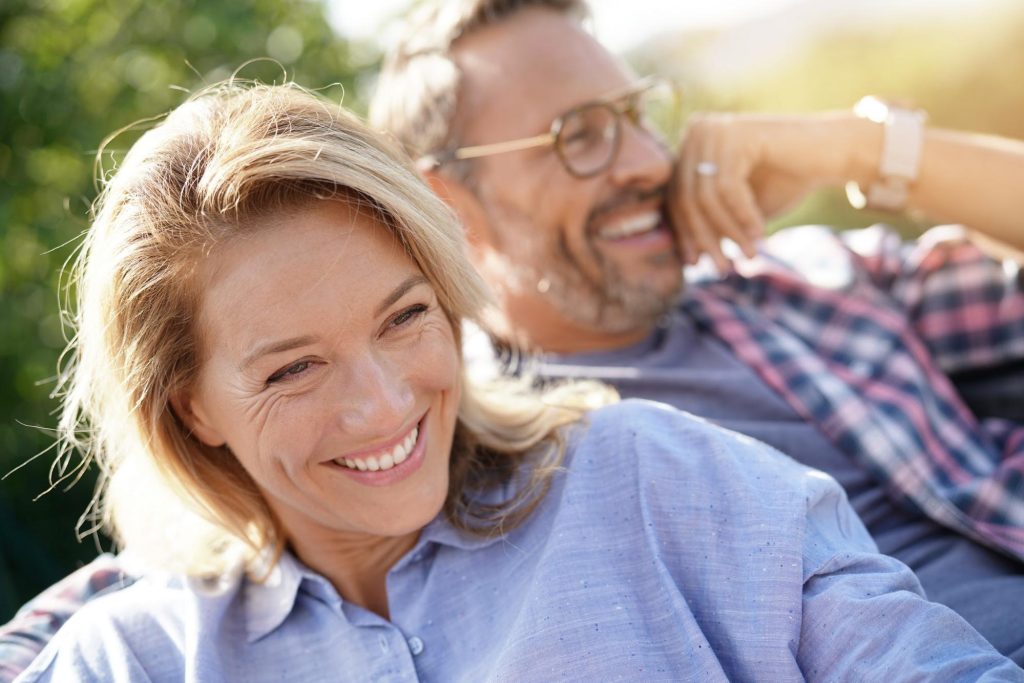 Hearing loss can be frustrating, and we don't mean to scare you by discussing the involved risks. We do strongly believe that learning more about hearing loss will help you manage your hearing and hopefully prevent any negative side effects or risks. 
The question may arise whether hearing aids reduce any of the before mentioned risks. Although there still are a lot of misconceptions surrounding hearing aids, we do know that there's really no downside to using hearing aids. They help people suffering from all sorts of hearing loss to live their lives to the fullest, keeping up with social and work obligations without problems. Hearing aids make you feel more in tune with your environment and less susceptible to suffer from the risks and consequences related to untreated hearing loss.
A person wearing a hearing aid is much better equipped to deal with the complexities of daily life. There is no need to be anxious about having phone conversations or worry about bumping into people because you didn't hear them approach. A study by Washington University School of Medicine also found that people who wear hearing aids perform much better in balance tests than when those that do not wear hearing devices. 
If you have any questions on hearing loss related risks or treating hearing loss, feel free to reach out to us or schedule an appointment with an Attune hearing care professional.
Enquire now